Airline refunds have become a hot topic in recent times, with travelers often experiencing delays in getting their money back. One significant factor contributing to this issue is the involvement of Online Travel Agencies (OTAs) like Orbitz. In this blog, we'll dive into the world of airline refunds and explain why they can sometimes take longer than expected. We'll also address questions about how OTAs operate, where your money goes when you book through them, and what to do if you're still waiting for your refund.
How Do OTAs Like Orbitz Work?
OTAs like Orbitz are online platforms that allow travelers to search, compare, and book flights, hotels, and other travel services. They aggregate options from various airlines and provide a one-stop shop for travelers to plan their trips. When you use an OTA, they earn a commission from airlines for each booking made through their platform.
Where Does My Money Go When I Book Through an OTA?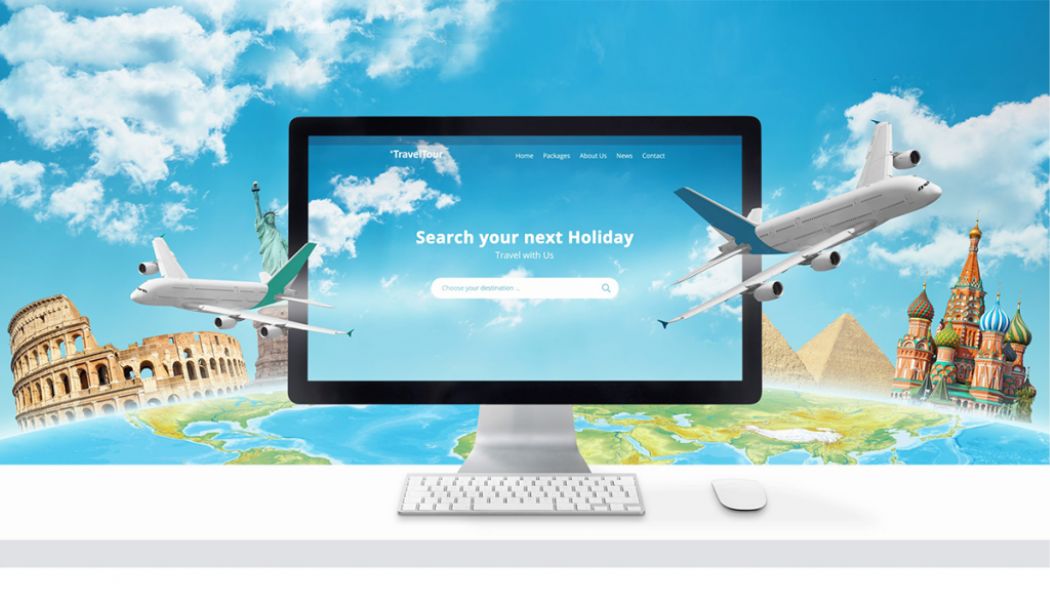 When you purchase an airline ticket through an OTA, your payment goes to the OTA initially. OTAs have agreements with airlines to hold the funds until the flight date, which allows them to process refunds or changes if necessary. The OTA then forwards your payment to the airline closer to your departure.
Also Read:- 25 Fun Things to Do in San Francisco at Night 2023
OTA vs. Travel Supplier: Who Provides Refunds or Vouchers?
If you are owed a voucher, refund, or credit, the responsibility may lie with either the OTA or the travel supplier (airline or hotel). It depends on the specific booking terms and the airline's policy. Typically, if the airline cancels the flight, they handle the refund process. However, if you cancel or change your plans, the OTA might manage the refund.
How Long Does It Take for Refunds, Vouchers, or Credits to Process?
The time it takes for refunds, vouchers, or credits to appear in your account can vary widely. Factors include the airline's policy, the OTA's processing time, and the payment method used. In some cases, it can take several weeks or even months for the money to be returned to your account.
Unused Flight Vouchers and OTAs
Unused flight vouchers issued to customers are typically managed by the airline. OTAs may assist with the process, but the final decision often rests with the airline. Airlines have been more flexible with extending the validity of vouchers due to the pandemic's uncertainty.
Credit vs. Cash Refund: Why the Difference?
You might wonder why you were offered a credit when a cash refund seems more appropriate. OTAs and airlines often prefer offering credits as it helps them retain some revenue during challenging times. However, travelers do have the right to request a cash refund, especially for canceled flights.
Extended Lockdowns and Airline Credits
Due to prolonged lockdowns in certain regions like Europe and Canada, airlines and OTAs have extended the validity of flight credits to accommodate the uncertainty surrounding travel restrictions.
Also Read:- 12 Pro Tips for Experiencing Walt Disney World Alone
OTAs' Assistance to Customers Waiting for Refunds
OTAs are aware of the frustrations customers face while waiting for refunds. Many have increased their customer support efforts and streamlined their refund processes to better assist travelers during these challenging times.
What to Do If You're Still Waiting for Your Flight Refund?
If you're still waiting for your flight refund, here are some steps to take:
Contact the OTA: Reach out to the OTA's customer support and inquire about the status of your refund or credit.
Check with the Airline: If the OTA can't provide a satisfactory response, contact the airline directly to discuss your refund options.
Document Everything: Keep records of your communication with the OTA and airline, including names, dates, and reference numbers.
Be Patient: Understand that delays can occur, especially in exceptional circumstances like the COVID-19 pandemic.
Conclusion:
Airline refunds can be a complex process, especially when OTAs are involved. Understanding how these agencies operate and where your money goes can shed light on why refunds take longer than expected. While delays can be frustrating, knowing your rights and taking the appropriate steps can help you navigate the process more smoothly.