Nestled on Turkey's stunning Mediterranean coastline, Antalya is a captivating city that offers a perfect blend of historical charm, natural beauty, and modern attractions. Known as the "Turkish Riviera," Antalya has become a sought-after destination for travelers seeking diverse experiences. From ancient ruins to pristine beaches and vibrant bazaars, there are countless reasons to put Antalya at the top of your travel bucket list. In this blog, we'll explore ten compelling reasons to visit Antalya on your next trip to Turkey.
Rich Historical Heritage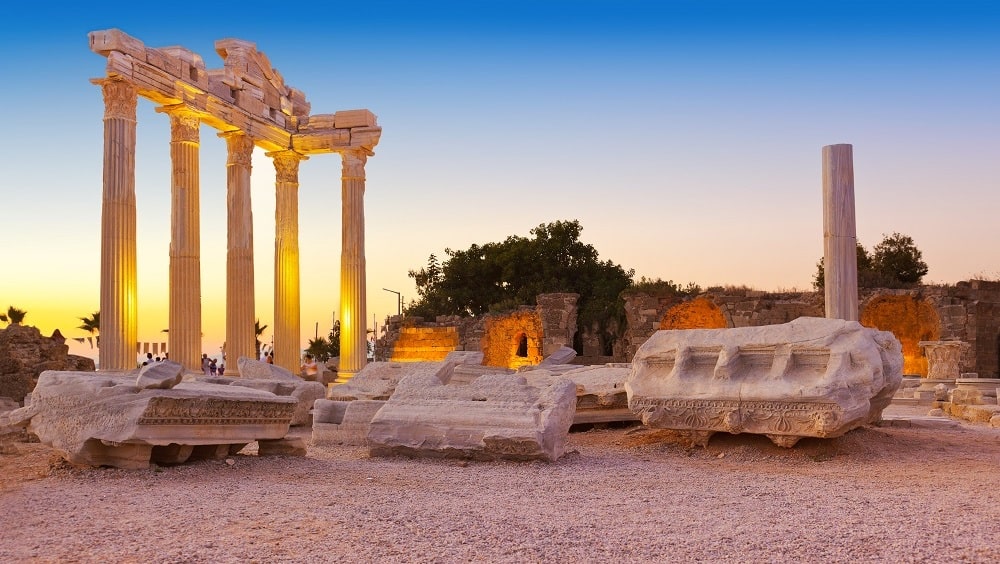 Antalya boasts a remarkable historical heritage that dates back to ancient times. The city is home to well-preserved ruins of Roman, Byzantine, and Ottoman civilizations. Don't miss the chance to explore the impressive Hadrian's Gate, the stunningly intricate Yivli Minare Mosque, and the fascinating Antalya Museum, which houses an extensive collection of artifacts.
Old Town Charm
Antalya's charming Old Town, known as Kaleiçi, is a maze of narrow streets lined with Ottoman-era houses, boutique hotels, and traditional shops. Walking through its cobblestone alleys is like stepping back in time. You can discover hidden courtyards, dine at authentic Turkish restaurants, and shop for souvenirs in the bustling bazaars.
Stunning Beaches
With its breathtaking coastline along the Mediterranean Sea, Antalya offers some of the most beautiful beaches in Turkey. Lara Beach and Konyaaltı Beach are popular spots to soak up the sun and take a dip in the crystal-clear waters. For a more secluded experience, head to Kaputaş Beach, nestled between dramatic cliffs.
Adventurous Activities
Adventure enthusiasts will find no shortage of activities in Antalya. From paragliding over the stunning landscapes of Oludeniz to white-water rafting down the Köprülü Canyon, the region offers exhilarating experiences for all adrenaline junkies.
Also Read:- Discovery Of The New Pyramid
Spectacular Natural Landscapes
Antalya's surroundings are characterized by striking natural beauty. The Düden Waterfalls, where the Düden River cascades into the Mediterranean, create a mesmerizing spectacle. Additionally, the otherworldly rock formations of Göreme National Park and the ancient ruins of Termessos in the Taurus Mountains offer unforgettable vistas.
Delicious Culinary Scene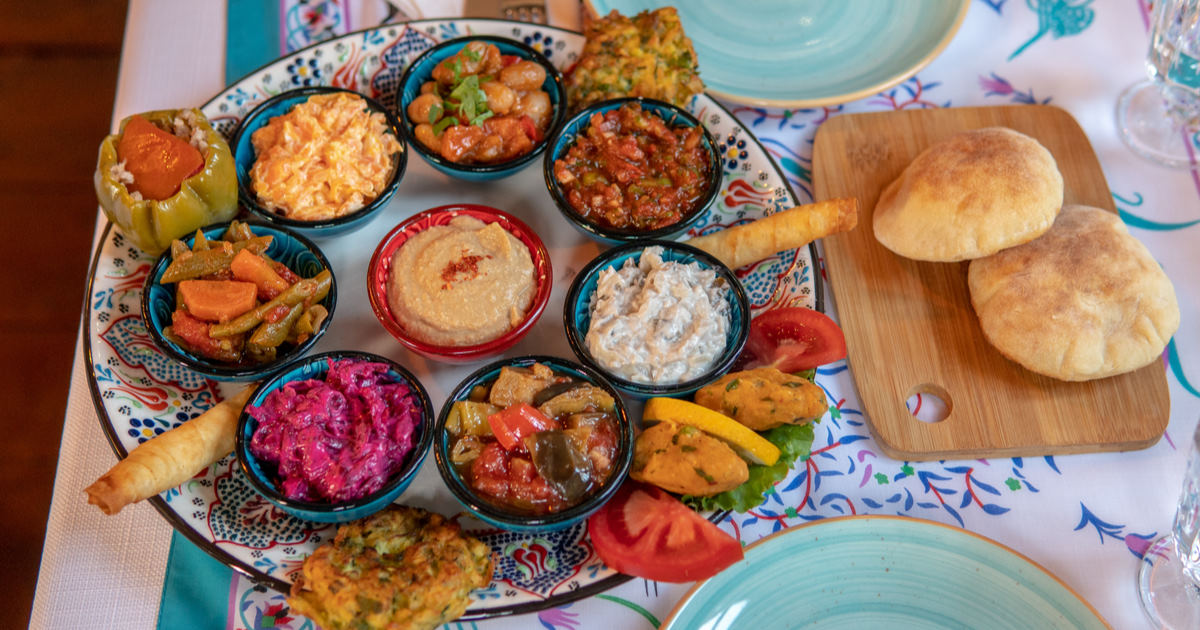 Antalya's culinary scene is a feast for the senses. Indulge in mouthwatering Turkish delights such as kebabs, mezes (small appetizers), and baklava. Explore local markets and taste fresh produce, spices, and traditional sweets. Be sure to try a traditional Turkish breakfast or enjoy a seafood feast by the sea.
Lively Nightlife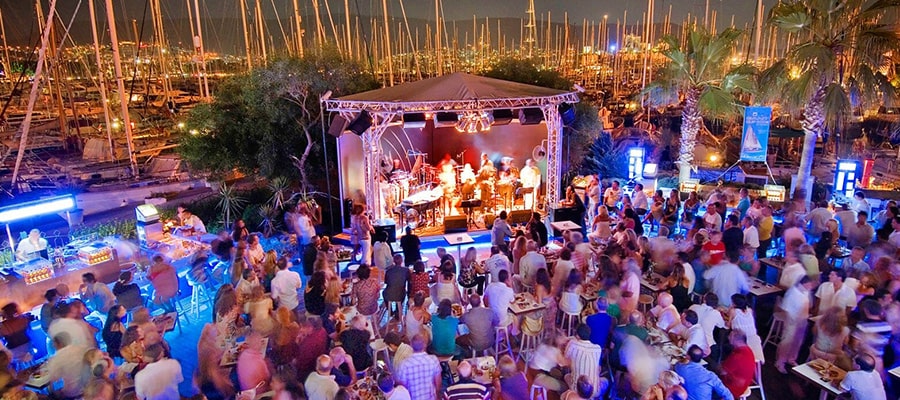 As the sun sets, Antalya transforms into a vibrant nightlife hub. The marina area comes alive with bars, clubs, and restaurants offering a mix of international and local entertainment. Whether you're into dancing, live music, or simply enjoying a relaxing drink, there's something for everyone.
Gateway to Ancient Sites
Antalya's strategic location makes it an ideal base for exploring nearby ancient sites. Embark on day trips to historical wonders like Perge, Aspendos, and Side, each showcasing unique architectural marvels, well-preserved amphitheaters, and captivating ruins.
Warm Mediterranean Climate
Antalya's Mediterranean climate means you can enjoy sunny and mild weather almost year-round. This makes it an appealing destination for those seeking a beach vacation or outdoor activities regardless of the season.
Also Read:- Egypt Beyond The Pyramids
Warm Turkish Hospitality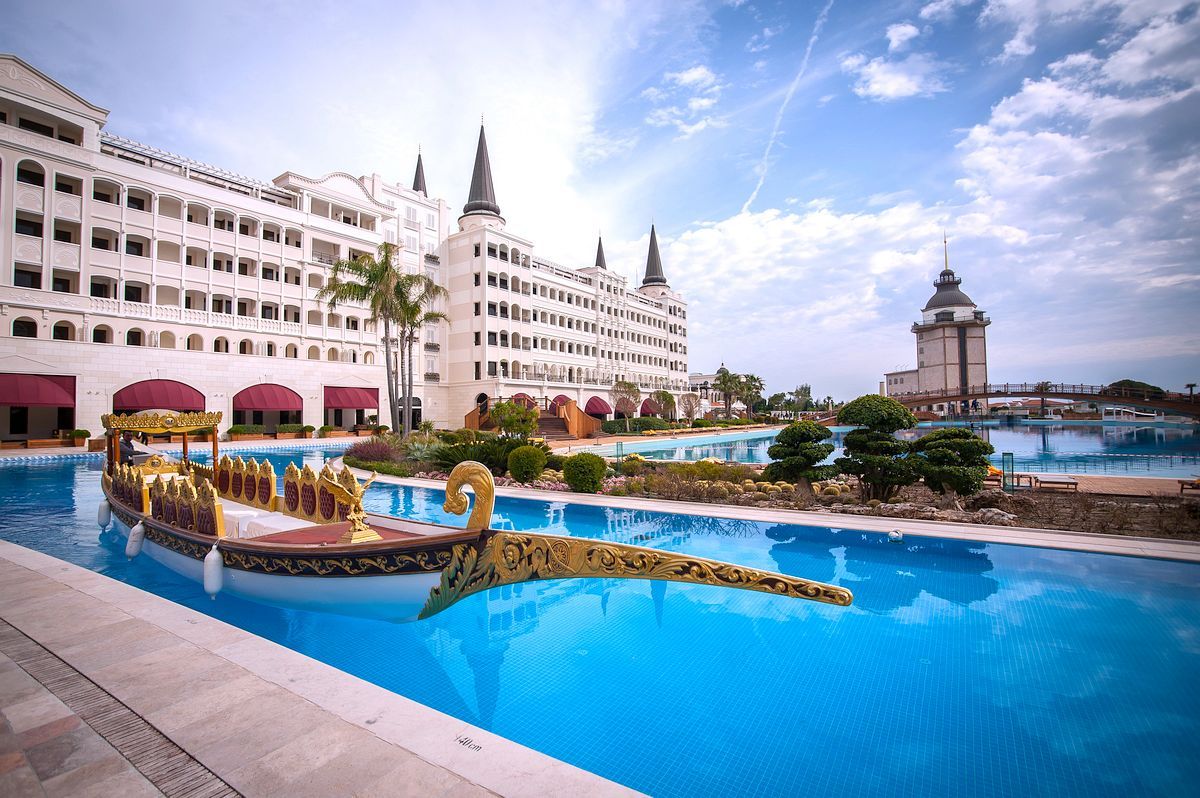 Above all, the warm and welcoming Turkish hospitality is a reason in itself to visit Antalya. The locals are known for their friendliness and genuine kindness, making your stay in the city even more memorable and enjoyable.
Antalya is a treasure trove of history, culture, and natural beauty that offers an enriching experience for every type of traveler. Whether you're drawn to its ancient sites, stunning beaches, or vibrant culture, Antalya has something to captivate your heart. So, as you plan your next trip to Turkey, be sure to include Antalya on your itinerary for an unforgettable and truly magical journey.