A honeymoon is more than just a vacation; it's a celebration of love and the beginning of a lifelong journey together. For couples seeking a truly enchanting and unforgettable experience, the island paradise of Bali beckons. Nestled in the heart of Indonesia, Bali offers newlyweds a perfect blend of breathtaking landscapes, pristine beaches, vibrant culture, and delectable cuisine. This article is your ultimate guide to the 10 most romantic Bali honeymoon destinations that promise to create cherished memories lasting a lifetime.
1. The Enchanting Uluwatu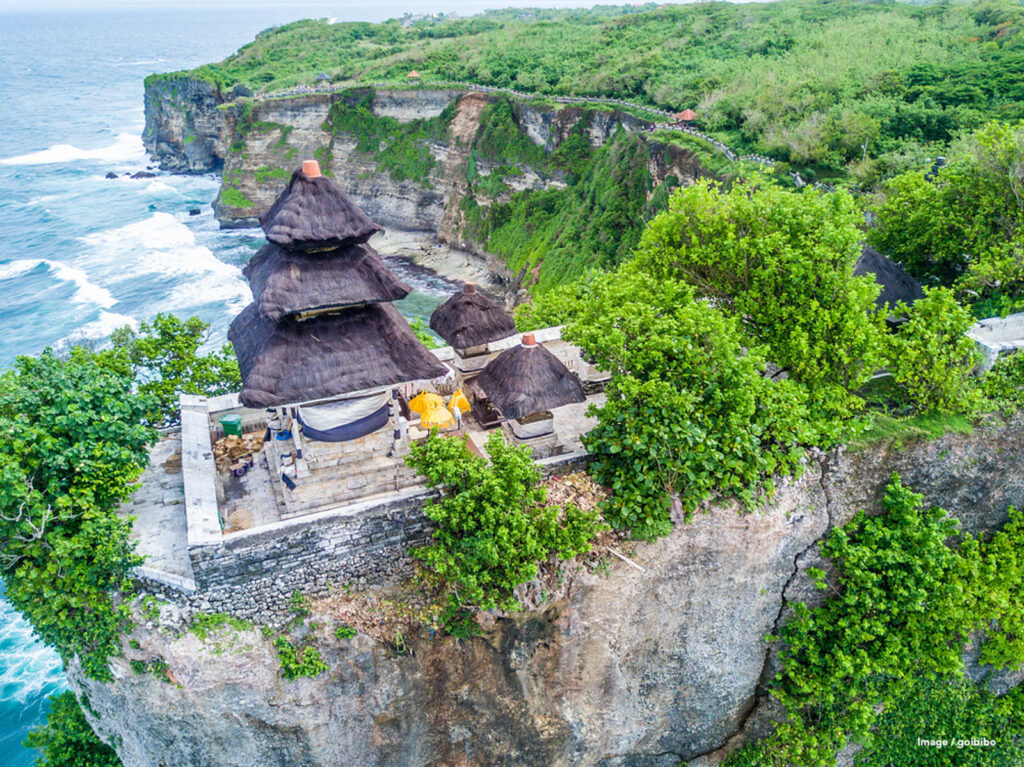 Uluwatu is an irresistible haven for couples seeking secluded beaches and breathtaking vistas. Balangan and Suluban are two of the most beautiful and secluded beaches in Bali, offering intimate moments amidst natural splendor. Rejuvenate at ocean-facing resorts, enjoy a mesmerizing Kecak fire dance, and immerse yourselves in the sheer romance of this peninsular paradise.
2. Mount Batur's Sunrise Splendor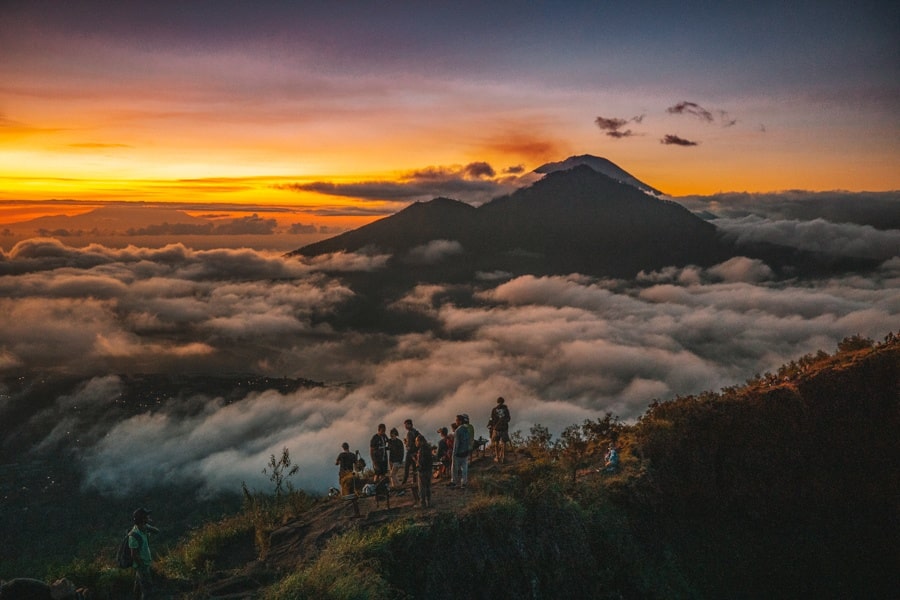 Mount Batur promises an exhilarating and awe-inspiring experience. Embark on a sunrise hike up this active volcano, witnessing nature's magic unfold. Marvel at the picturesque crater lake, take a dip in hot springs, and relish panoramic views from the peak. A visit to the Besakih temple and a romantic meal at Gunung Batukaru restaurant will elevate your journey.
3. Captivating Canggu
Canggu offers a unique blend of romance and adventure. Embark on a sunset horseback ride along the beach, traversing river creeks, serene villages, and lush rice fields. Indulge in a vintage horse-drawn bendi ride for a touch of old-world charm. Canggu's sunsets and tranquil ambiance create a dreamy setting for couples.
Also Read:- 10 of the Best Walking Tours in Dublin to Immerse Yourself in Irish Charm
4. Vibrant Kuta's Charms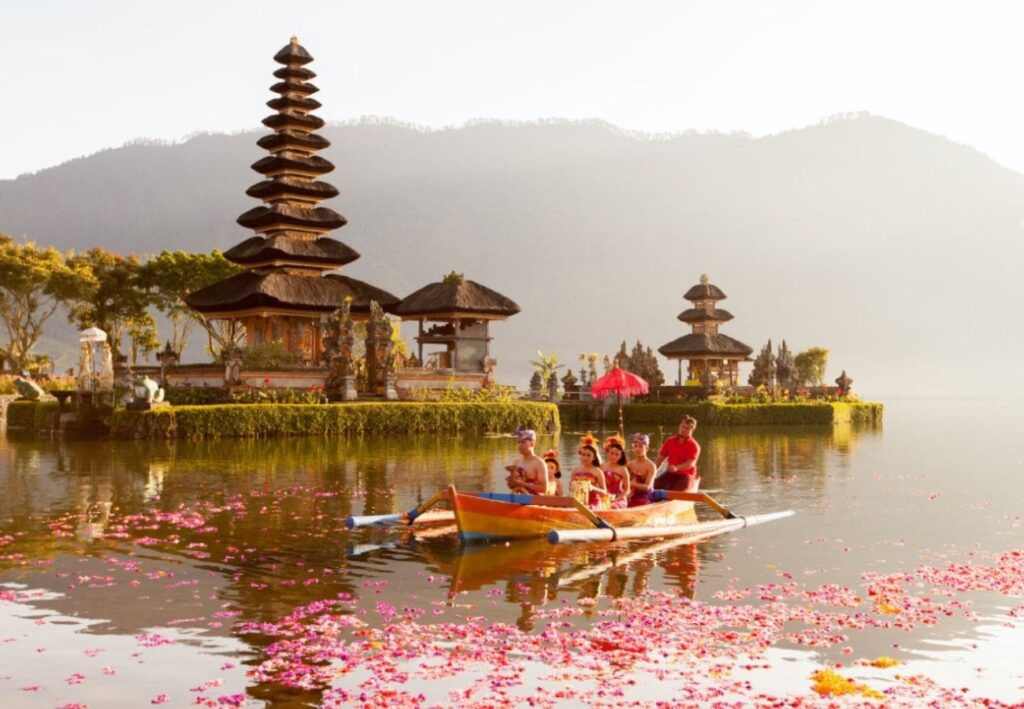 Kuta is a bustling hub that caters to couples seeking a blend of excitement and relaxation. Explore vibrant markets, immerse in pulsating nightlife, and visit the iconic Tanah Lot temple perched on a sea rock. Shop for unique handicrafts and enjoy exquisite cuisine at local restaurants. Kuta seamlessly combines energetic vibes with romantic experiences.
5. Ubud's Cultural Delights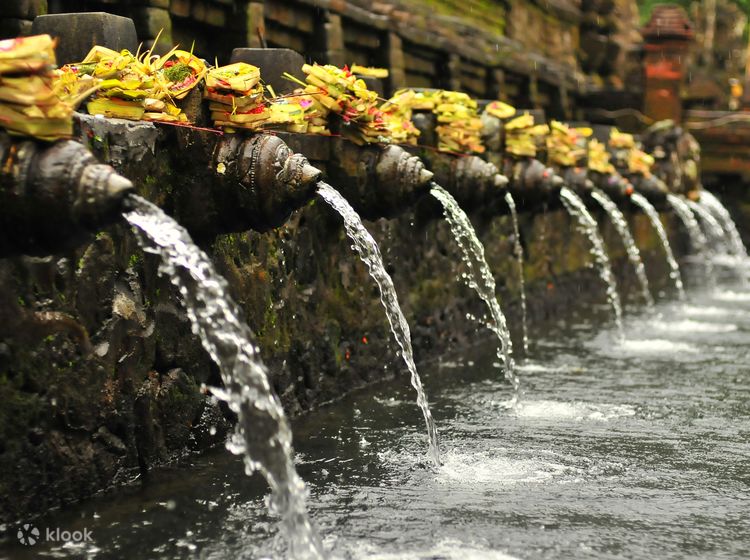 Ubud offers a twosome experience enriched with cultural immersion. Participate in cooking classes, village tours, and art markets. Delve into river rafting, bamboo crafting, and jewelry making workshops. Don't miss the Chocolate tours at Big Tree Farm, adding a sweet touch to your romantic escapade.
6. Tranquil Lovina's Charisma
Lovina beckons couples seeking serenity and authenticity. Escape the crowds and explore traditional Balinese life. Soak in the Banjar hot springs, discover the mystical Git Git waterfalls, and rejuvenate amidst the rainforest's embrace. Lovina provides a peaceful retreat away from the tourist buzz.
Also Read:- 10 Reasons to Visit Antalya on Your Next Trip to Turkey 2023

7. Menjangan's Aquatic Paradise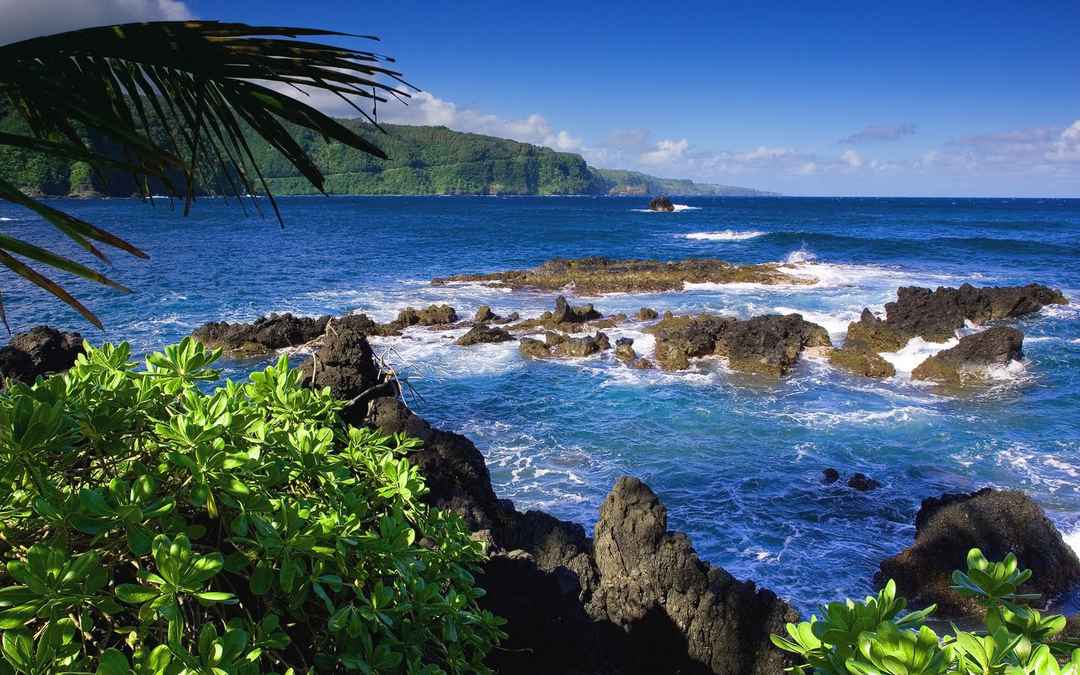 Menjangan is a diver's haven boasting crystal-clear waters, vibrant coral reefs, and diverse marine life. Dive into the gentle seas surrounding this West Bali gem for an intimate exploration of underwater beauty. The privacy and stunning beaches of Menjangan create a perfect backdrop for couples to connect.
8. Pasir Putih's Hidden Gem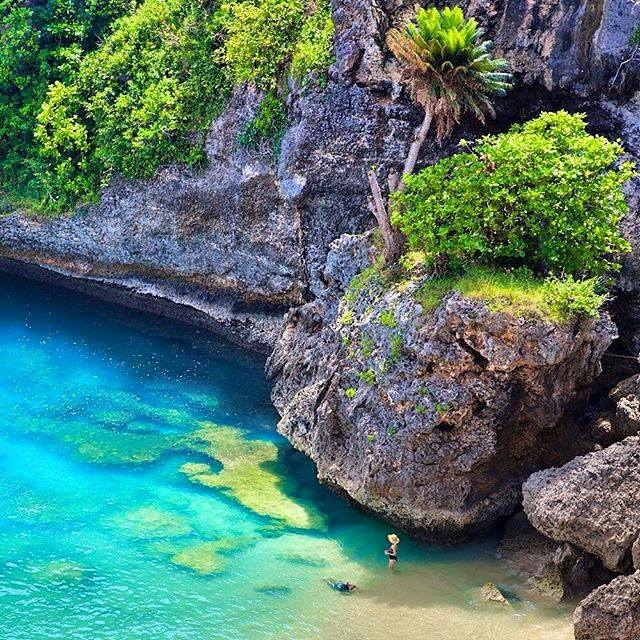 Pasir Putih beach is a hidden paradise, offering pristine white sands and tranquility. Arrive via a rustic fishing boat from Candidasa and indulge in the untouched beauty. The tourist-free environment and local cuisine add to the charm of this secluded crescent-shaped beach.
9. Crystal Bay's Underwater Romance
Crystal Bay invites couples to explore the depths of love beneath its turquoise waters. Embark on a luxury catamaran journey to this secluded haven. Snorkel amidst the coral reefs, relish a delightful barbecue, and create lasting memories in this aquatic paradise.
10. Bukit Asah Bugbug's Sunrise Haven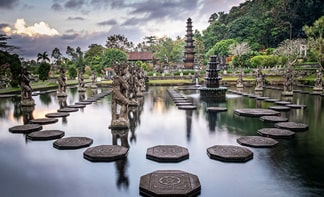 Bukit Asah Bugbug offers a unique picnic experience with panoramic ocean views. Catch the sunrise with your partner, overlooking the Indian Ocean, coral reefs, and islands. The slanted hillside sets the stage for a romantic outing, making it a perfect finale to your Bali honeymoon.
Also Read:- 6 Fantastic Family-Friendly Fishing Destinations to Explore 2023
Conclusion
Bali is more than just an island destination; it's a realm of romance, adventure, and endless beauty. These 10 enchanting honeymoon destinations offer diverse experiences that cater to every couple's desires. Whether it's witnessing the sunrise from a volcano peak or snorkeling amidst vibrant coral reefs, Bali promises an intimate and unforgettable journey. Embark on this romantic getaway and weave memories that will forever be etched in your hearts.