Dublin, the vibrant capital of Ireland, is a city steeped in history, culture, and a distinctive charm that's best experienced up close. What better way to explore its hidden gems and iconic sites than through a leisurely walking tour? With a plethora of options to choose from, we've compiled a list of the top 10 walking tours in Dublin that promise an unforgettable journey into the heart of the city.
Historical Highlights Tour
Embark on a journey through Dublin's past with this comprehensive walking tour. Stroll through the cobbled streets of Temple Bar, marvel at Dublin Castle, and learn about the city's rich history, from Viking origins to the Easter Rising of 1916.
Literary Dublin Tour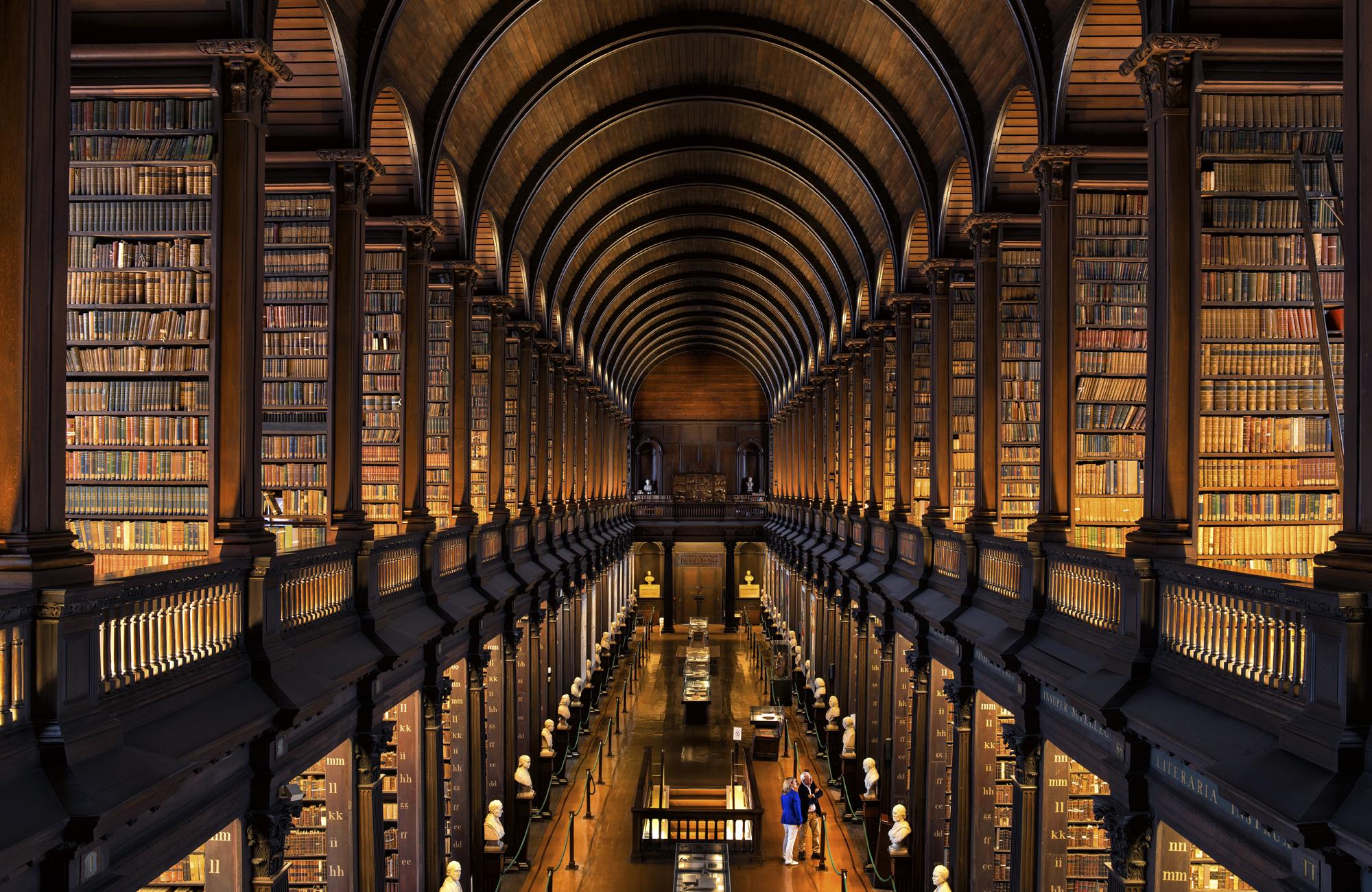 Follow in the footsteps of renowned Irish writers like James Joyce, W.B. Yeats, and Samuel Beckett. This tour takes you to landmarks that inspired these literary giants, such as Trinity College and the Dublin Writers Museum.
Dublin Food and Whiskey Tour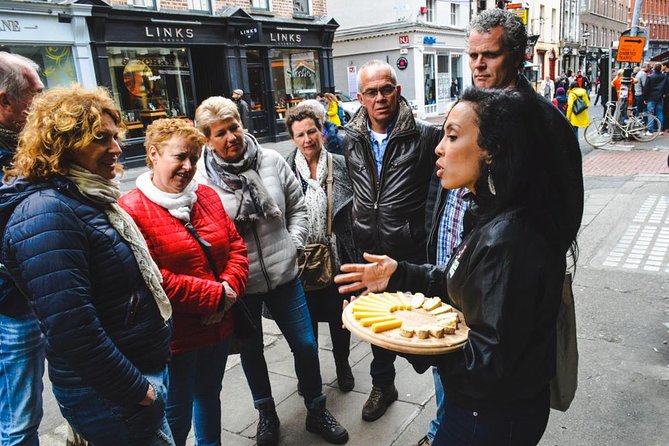 Indulge in the flavors of Dublin as you explore its culinary scene. Sample traditional Irish dishes, enjoy a pint of the iconic Guinness, and savor the nuances of Irish whiskey as you stroll through markets and local eateries.
Dublin Ghost Tour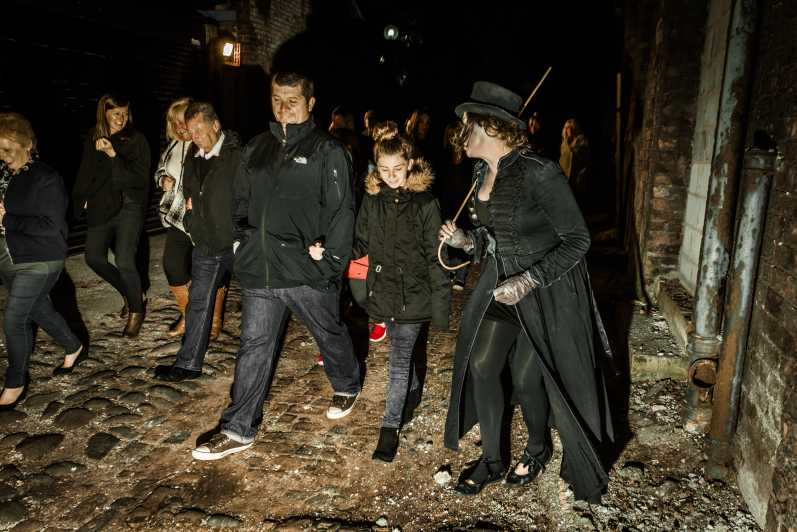 As the sun sets, uncover Dublin's eerie tales and haunted history on a spine-tingling ghost tour. Visit atmospheric sites like St. Audoen's Church and Kilmainham Gaol, where stories of phantoms and restless spirits come to life.
Street Art and Graffiti Tour
Dublin's streets are a canvas for vibrant street art and graffiti. Join this tour to discover colorful murals, thought-provoking artworks, and the stories behind the urban art that adorns the city's walls.
Also Read:- The Best of Egypt
Georgian Dublin Walking Tour
Step back in time to the elegant era of Georgian architecture. Wander through Dublin's Georgian squares, marvel at the symmetry of doors and windows, and learn about the history of this architectural style.
Whiskey and Leprechaun Tour
Immerse yourself in Irish folklore and traditions on this unique tour. Learn about leprechauns, fairies, and Irish legends, and then savor the distinct flavors of Irish whiskey during a tasting session.
Viking Dublin Tour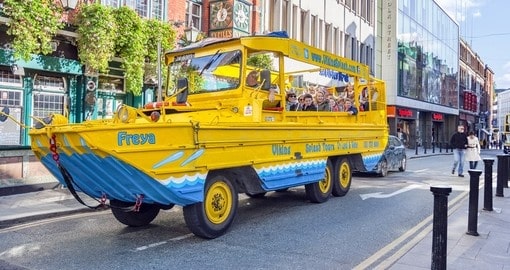 Unearth Dublin's Viking roots by exploring archaeological sites, ancient ruins, and the Dublinia museum. This tour offers a glimpse into the city's early days as a Viking settlement.
Liberties Historical Tour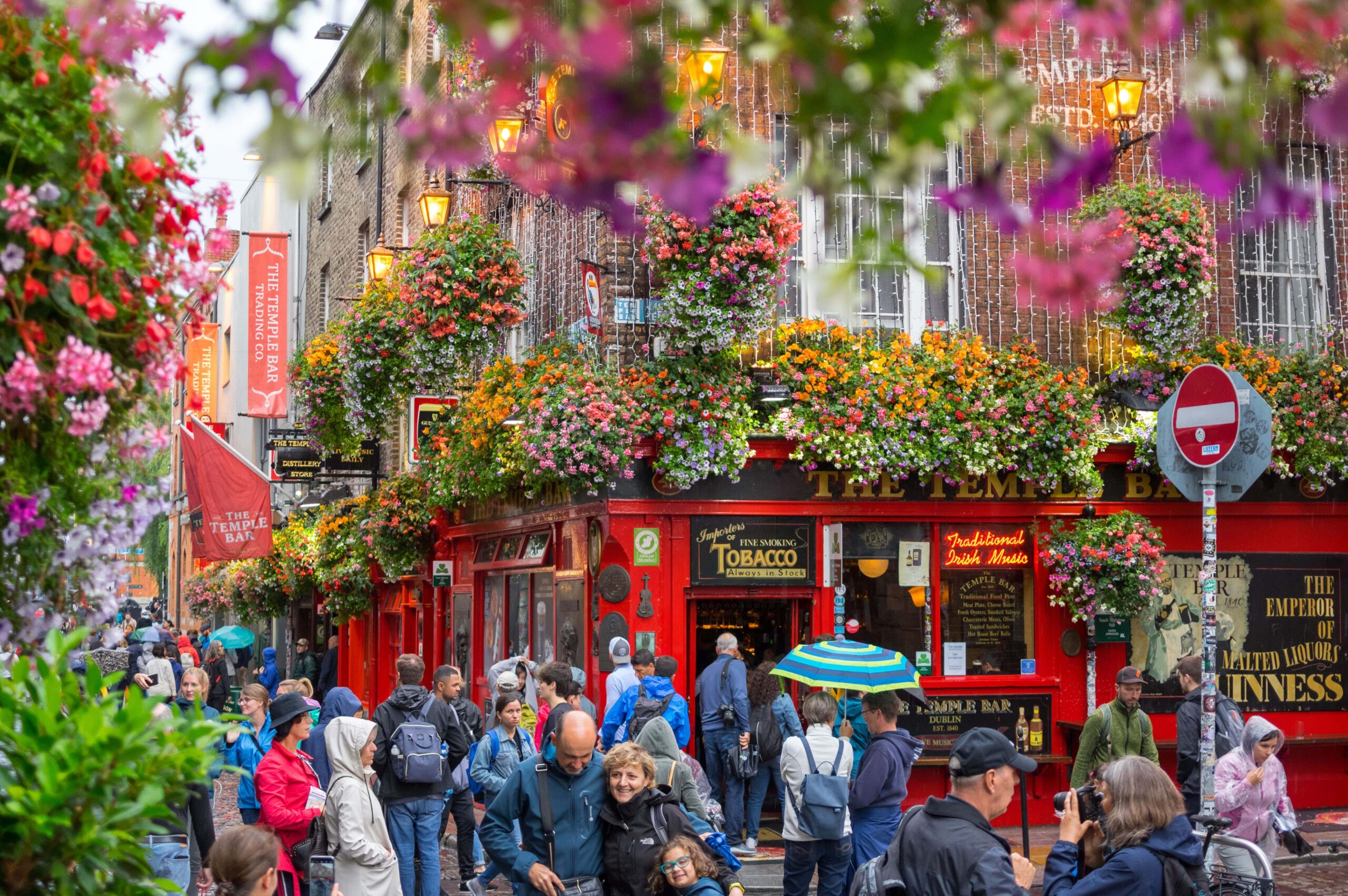 Discover the Liberties, one of Dublin's oldest neighborhoods, known for its vibrant history and local culture. Explore its narrow streets, visit St. Patrick's Cathedral, and learn about the area's transformation over the centuries.
Docklands Discovery Tour
Witness Dublin's modern transformation by exploring the Docklands, a hub of contemporary architecture, innovative spaces, and revitalized quays. This tour offers insights into the city's urban development and its future aspirations.
Also Read:- 6 Fantastic Family-Friendly Fishing Destinations to Explore 2023

Whether you're a history enthusiast, a literary lover, a foodie, or simply a curious traveler, Dublin's walking tours have something for everyone. Each step you take reveals a layer of the city's character, allowing you to immerse yourself in its stories, flavors, and distinctive spirit.
Remember to book your tours in advance, wear comfortable shoes, and bring along your curiosity. Walking Tours in Dublin promises not only knowledge and insight but also an intimate connection with the heart and soul of this captivating city. So, lace up your walking shoes and embark on a journey through Dublin's streets – where history, culture, and adventure await at every corner.