Walt Disney World is often seen as the ultimate destination for families and groups of friends, but it can be an equally magical experience for solo travelers. Visiting the most magical place on Earth alone gives you the freedom to explore at your own pace, indulge in your favorite activities, and soak in the enchanting atmosphere without compromise. To help you make the most of your solo adventure at Disney World, here are 12 pro tips:
1. Plan Ahead:
Take time to research and plan your trip in advance. Decide on your must-see attractions and dining experiences, and make reservations where possible.
Planning ahead ensures you don't miss out on popular attractions or dining spots, especially during busy seasons.
2. Single Rider Lines:
Disney parks often offer single-rider lines for certain attractions. These lines move faster, as they fill empty seats on rides, making them perfect for solo travelers.
You can enjoy popular rides with shorter wait times, allowing you to experience more in a day.
3. Use the My Disney Experience App: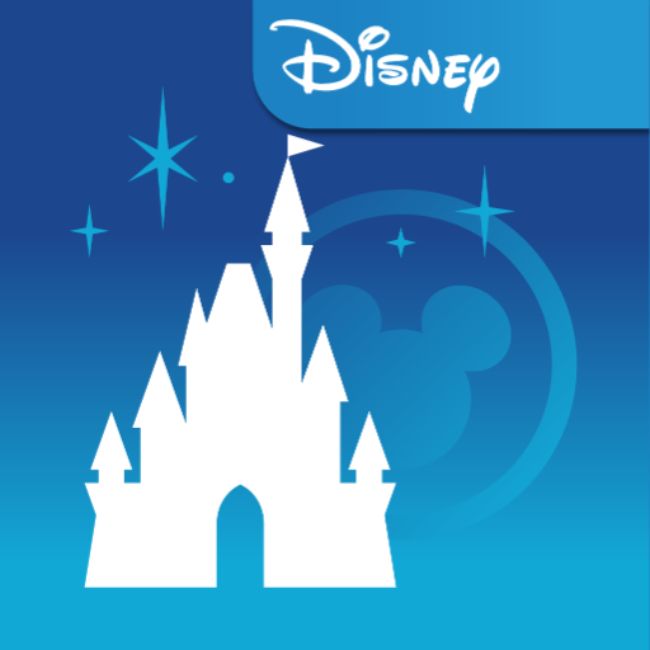 Description: Download and utilize the My Disney Experience app. It provides real-time information on ride wait times, show schedules, dining reservations, and even mobile food ordering.
The app helps you stay organized and adapt to changes while maximizing your time in the parks.
4. Take Advantage of Extra Magic Hours:
If you stay at a Disney Resort hotel, you can access the parks during Extra Magic Hours. These exclusive hours provide a quieter and less crowded experience.
Extra Magic Hours lets you enjoy popular attractions with shorter lines, enhancing your solo experience.
5. Capture the Magic:
Bring a camera or smartphone to capture memories of your solo adventure. Disney World is a photogenic paradise, and you'll cherish these photos.
Solo trips offer excellent photo opportunities without the rush or distractions of group travel.
Also Read:- 25 Fun Things to Do in San Francisco at Night 2023
6. Try Character Dining:
Character dining experiences are a great way to interact with Disney characters while enjoying a meal. Perfect for solo travelers looking to meet their favorite characters.
Character dining can be more intimate and enjoyable when you're alone, as characters can spend more time with you.
7. Join a Tour: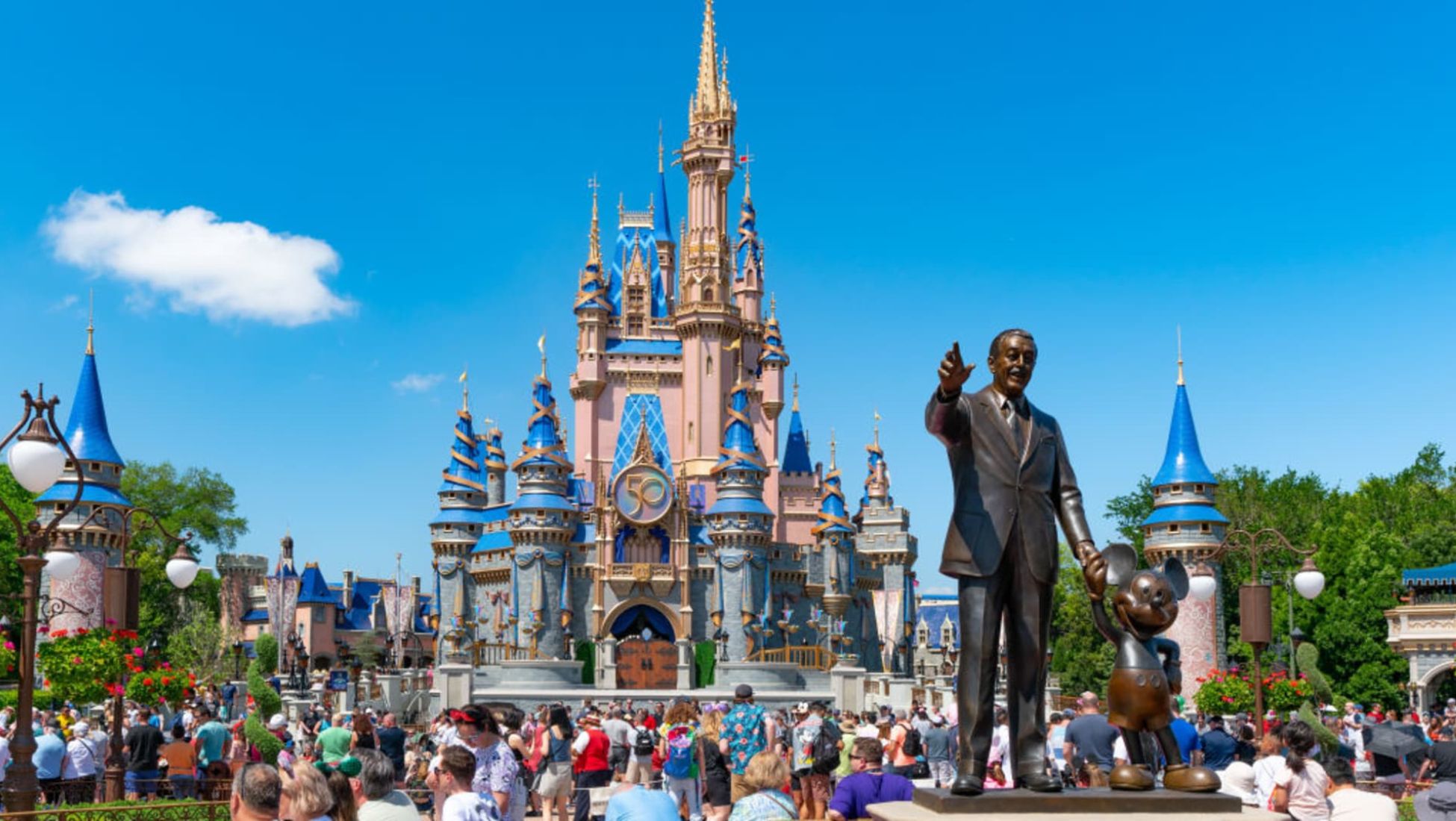 Consider joining one of Disney's guided tours. They offer unique insights into the parks, access to backstage areas, and the chance to meet like-minded solo travelers.
Tours provide an educational and social experience that can enhance your trip.
8. Stay Flexible:
While planning is crucial, be open to spontaneity. Sometimes the best experiences at Disney World happen when you least expect them.
Flexibility allows you to adapt to changing circumstances and seize unexpected opportunities.
9. Make New Friends:
Strike up conversations with fellow solo travelers, Disney enthusiasts, or friendly cast members. You may discover shared interests and experiences.
Building connections can make your trip more enjoyable and even lead to new friendships.
10. Enjoy the Entertainment: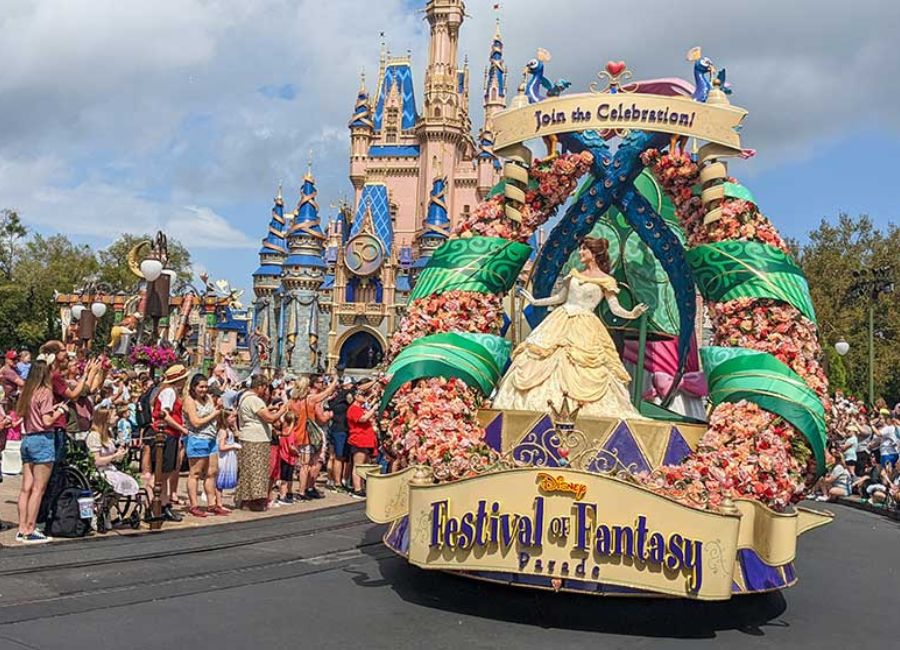 Don't just focus on rides and attractions. Disney World offers a wide range of entertainment options, from parades to live shows.
The entertainment adds depth to your experience and showcases Disney's creativity and storytelling.
Also Read:- 10 Most Romantic Bali Honeymoon Places to Visit for an Unforgettable Getaway

11. Treat Yourself:
Pamper yourself with a spa day, fine dining, or shopping for unique Disney merchandise.
Solo trips are an opportunity to indulge and create lasting memories.
12. Reflect and Savor:
Take moments to savor the magic and reflect on your experiences. Solo travel allows you to fully appreciate the beauty of Disney World.
Enjoying the solitude and magic of the parks is a unique experience that can be deeply rewarding.
Visiting Walt Disney World alone can be a truly enchanting and liberating experience. These pro tips will help you make the most of your solo adventure, ensuring that you create magical memories that will last a lifetime. So go ahead, embark on your solo Disney journey, and let the magic of the parks unfold before you!