Fishing is a timeless activity that brings families closer to nature and each other. Whether you're a seasoned angler or just starting out, there's something enchanting about spending quality time by the water, teaching your kids the art of casting a line, and sharing stories of the one that got away. If you're looking for the perfect family-friendly fishing destinations, look no further! We've rounded up six incredible spots that offer not only fantastic fishing opportunities but also a range of family activities to keep everyone entertained.
Estes Park, Colorado:
Nestled in the heart of the Rocky Mountains, Estes Park is a haven for families seeking a serene fishing getaway. The shimmering alpine lakes and clear mountain streams provide excellent opportunities to catch trout while surrounded by breathtaking scenery. After a day of fishing, explore Rocky Mountain National Park, go horseback riding, or enjoy a family picnic by the water's edge.
Also Read:-  Family Holidays in Finland
Outer Banks, North Carolina: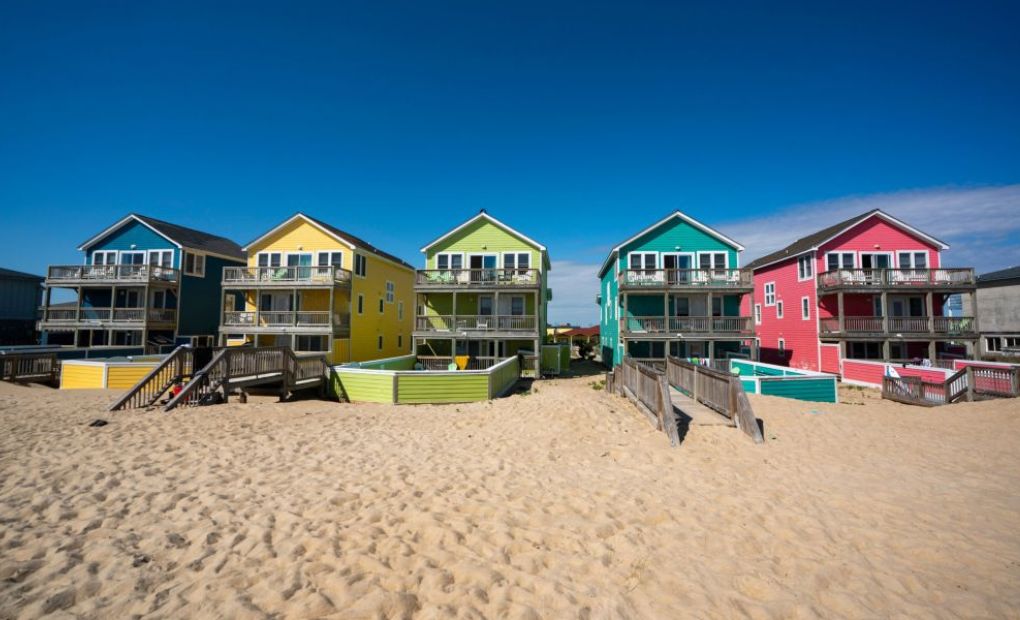 The Outer Banks offer a blend of saltwater and freshwater fishing, making it an angler's paradise. Cast a line from the shore, charter a boat for deep-sea fishing, or venture to one of the scenic piers. With miles of beautiful beaches, historical sites, and family-friendly attractions like the North Carolina Aquarium, there's never a dull moment for kids and adults alike.
Lake Tahoe, California/Nevada: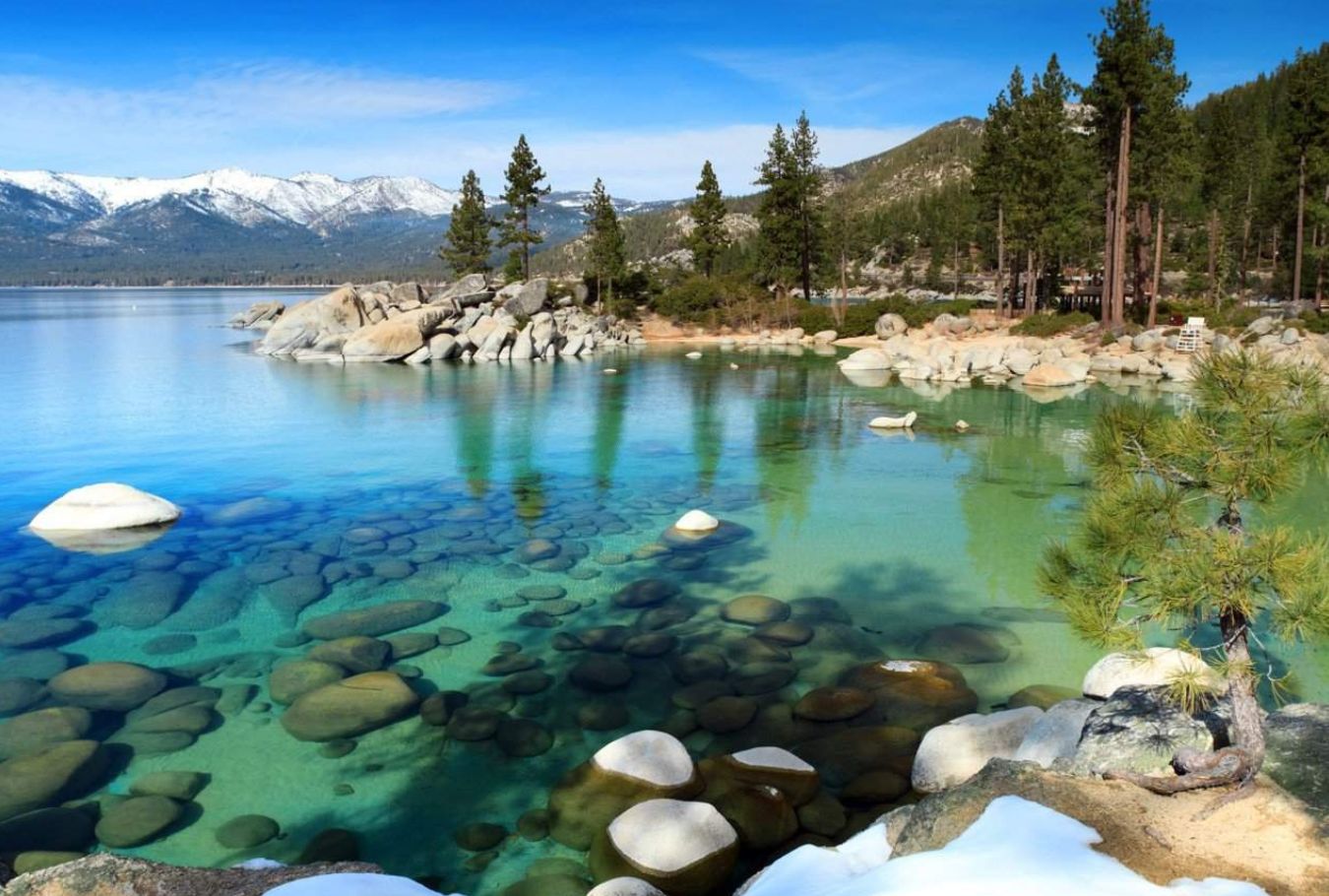 If you're looking for a unique family fishing experience, head to Lake Tahoe. Known for its crystal-clear waters, this stunning freshwater lake provides opportunities to catch trout, salmon, and more. In addition to fishing, families can enjoy water sports, hiking, and exploring charming lakeside towns.
Gulf Shores, Alabama: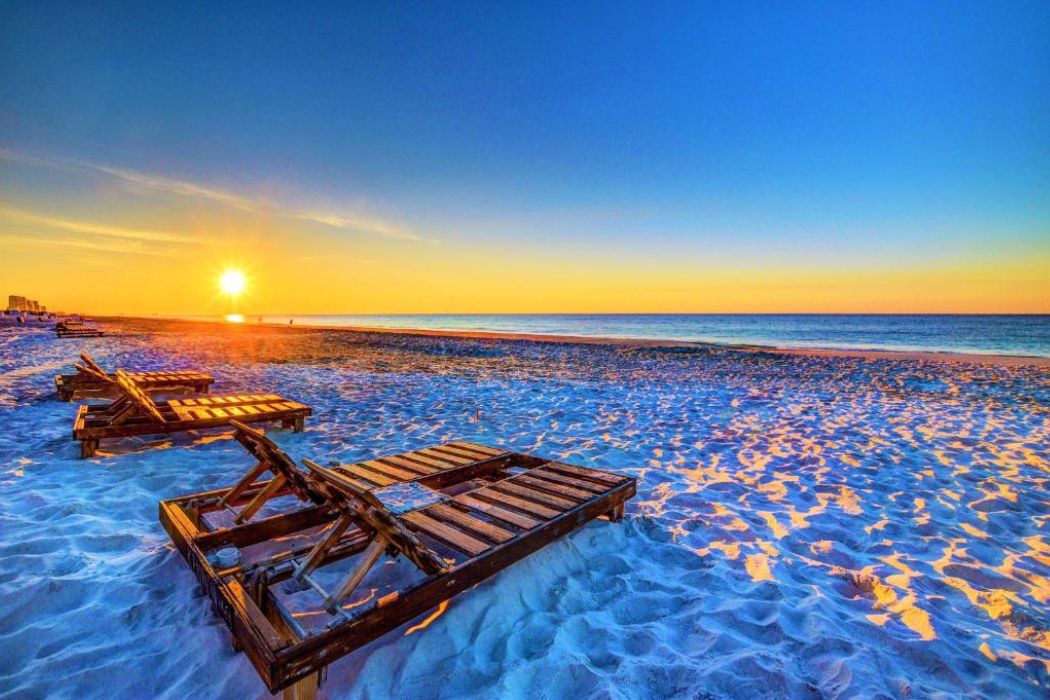 For families seeking a mix of fishing and relaxation, Gulf Shores is a top choice. The Gulf of Mexico offers abundant saltwater fishing options, from deep-sea excursions to surf fishing along the shore. Kids will love playing in the warm Gulf waters, building sandcastles, and indulging in fresh seafood at local restaurants.
Cape Cod, Massachusetts: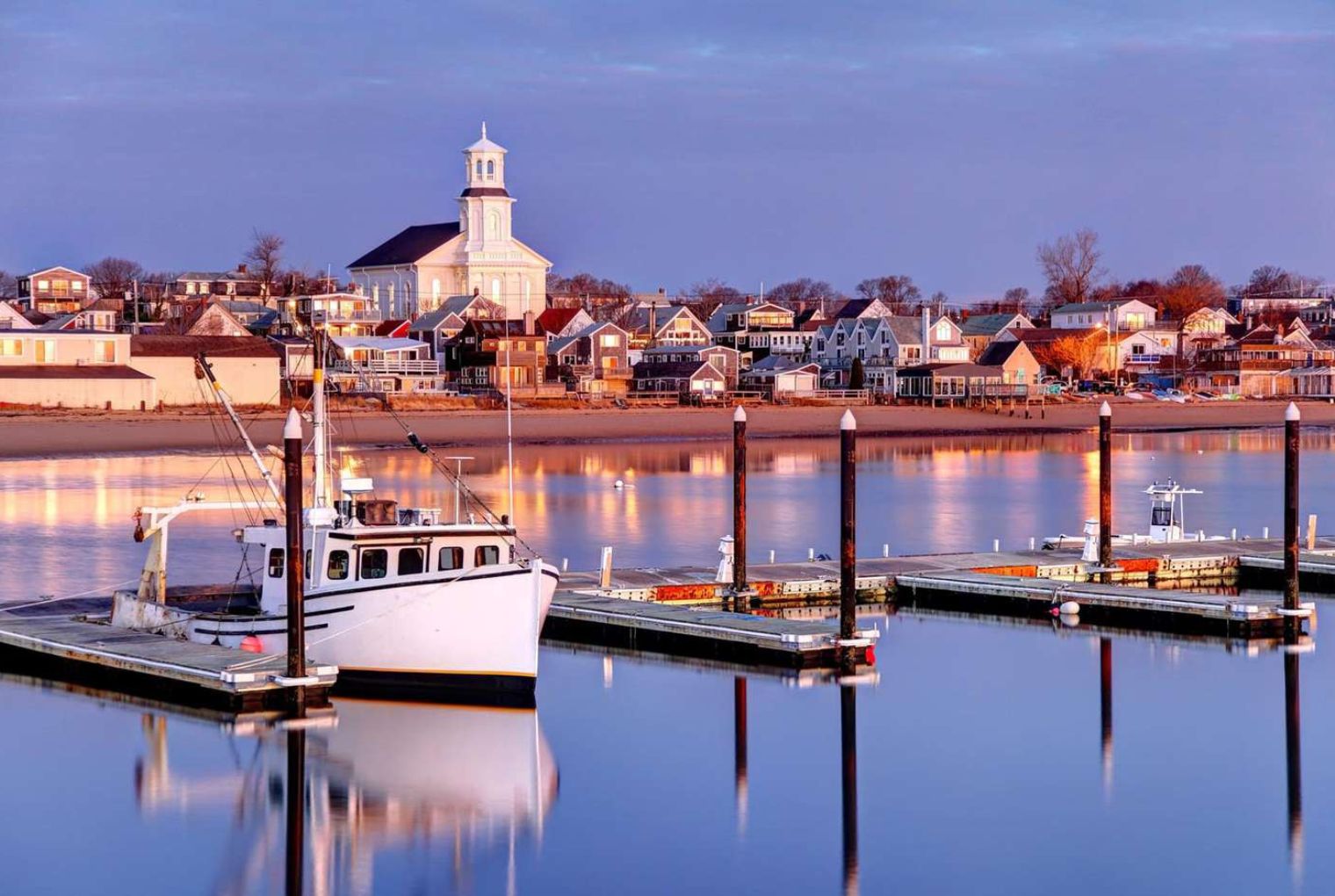 Cape Cod's picturesque landscapes and varied fishing opportunities make it a favorite for families. From casting for striped bass in the Atlantic Ocean to freshwater fishing in the region's many ponds, there's a fishing experience for everyone. Afterward, explore charming coastal towns, visit lighthouses, and sample delicious clam chowder.
Lake Powell, Utah/Arizona: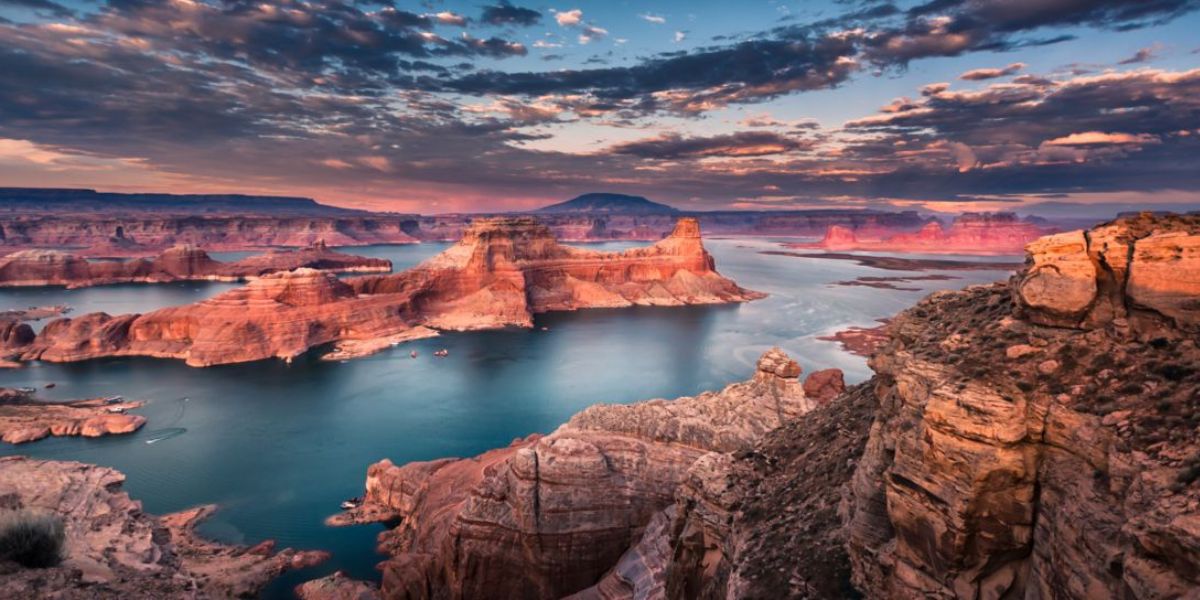 For a truly unique family fishing adventure, head to Lake Powell. This immense reservoir offers the chance to catch a variety of fish while surrounded by towering red rock formations. Families can also rent houseboats, explore hidden canyons, and swim in the clear blue waters.
Also Read:- A Luxury Safari Experience In India!
These six family-friendly fishing destinations offer much more than just fishing – they provide opportunities for bonding, exploration, and creating cherished memories. Whether you're a fishing enthusiast or a novice, these beautiful locations have something for everyone. So, pack your fishing gear, gather your loved ones, and embark on a fishing journey that will create lasting memories for your family.