Are you planning a romantic honeymoon in November and wondering where to go for a dreamy escape with your beloved? Look no further! In this comprehensive guide, we've curated a list of the top 10 honeymoon destinations in November. Whether you're seeking adventure, relaxation, or a mix of both, we've got you covered. So, let's embark on this journey to explore these enchanting locations: Chile, Costa Rica, Vietnam, Argentina, Sri Lanka, Rio de Janeiro, Thailand, New Zealand, Bora Bora, and Bali.
Chile: The Land of Diversity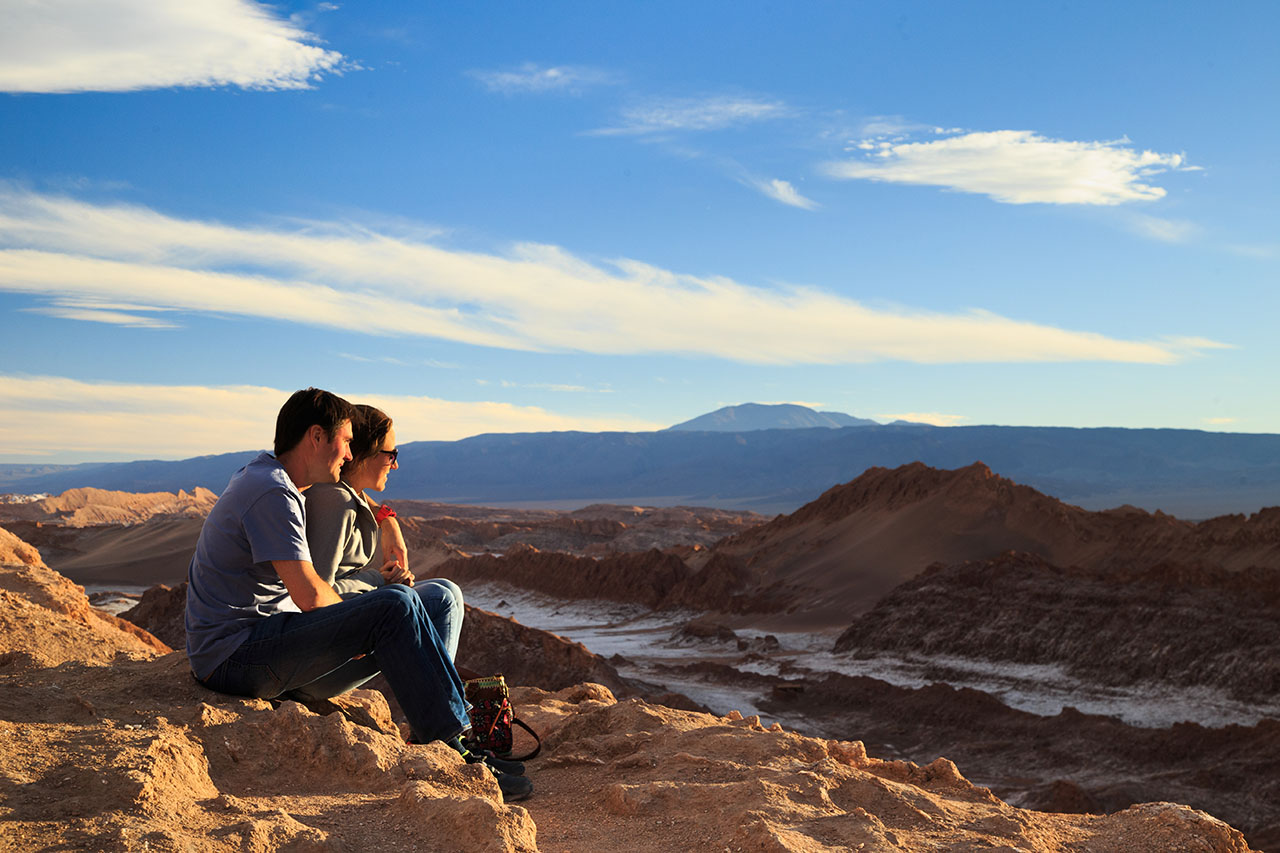 Chile is a captivating destination for honeymooners who desire diverse experiences. From the arid beauty of the Atacama Desert to the lush vineyards of the Maipo Valley, this country has it all. In November, you can explore the picturesque landscapes, indulge in wine tasting, and enjoy an array of adventures, including hiking and stargazing.
Costa Rica: Eco-Lover's Paradise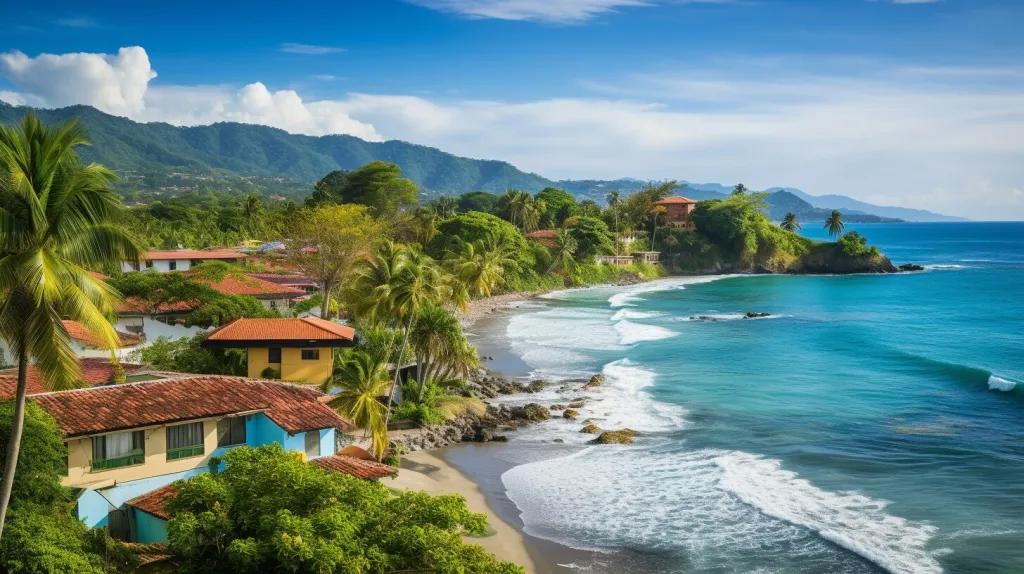 For couples who are eco-conscious and nature enthusiasts, Costa Rica is an ideal choice. November is the start of the dry season, making it a perfect time to explore lush rainforests, pristine beaches, and abundant wildlife. You can embark on thrilling canopy tours, relax in natural hot springs, and even witness sea turtle nesting.
Also Read:- 15 Amazing Onsen Towns in Japan to Visit on Your Next Trip
Vietnam: A Timeless Romance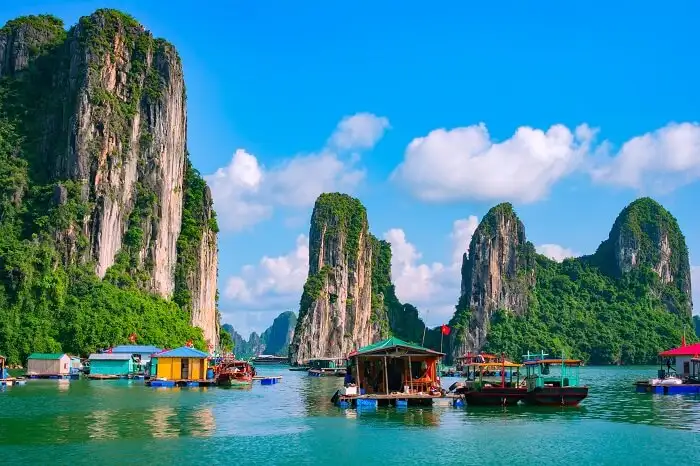 November is an excellent time to visit Vietnam, offering pleasant weather and fewer crowds. Explore the bustling streets of Hanoi, sail through the iconic Halong Bay, and immerse yourself in the rich culture of this enchanting country. Don't forget to savor the delicious Vietnamese cuisine.
Argentina: The Dance of Passion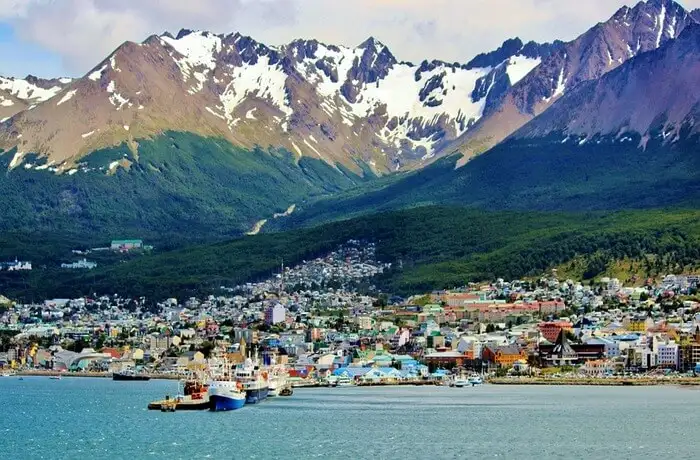 In Argentina, the sultry tango sets the stage for a passionate honeymoon. Visit Buenos Aires for a mix of culture, history, and vibrant nightlife. Venture to the Andes for outdoor adventures and indulge in Argentina's world-renowned steaks and wines.
Sri Lanka: Island Serenity
Sri Lanka is a hidden gem for honeymooners in November. With its stunning beaches, lush tea plantations, and rich heritage, this island offers a harmonious blend of relaxation and exploration. Explore ancient temples, take a scenic train ride, and enjoy pristine beaches.
Rio de Janeiro: Carnival of Love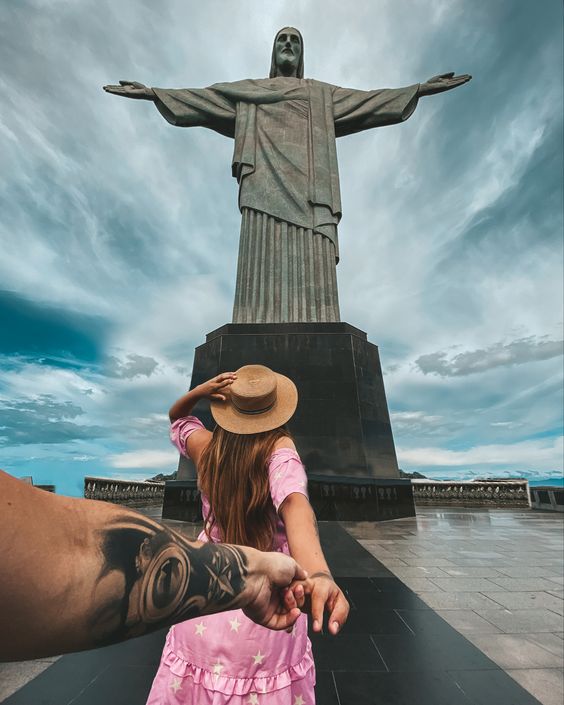 Rio de Janeiro, with its iconic Carnival spirit, is a lively destination for couples who love music, dance, and vibrant celebrations. November marks the beginning of summer in Brazil, making it the perfect time to soak up the sun on Copacabana Beach and explore the breathtaking Christ the Redeemer statue.
Also Read:- 6 Myths About Booking a Flight That You Need to Ignore

Thailand: Exotic Paradise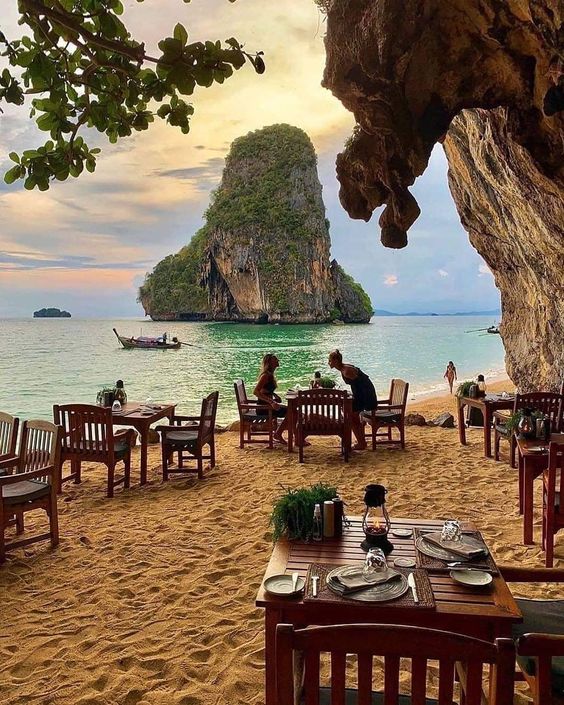 Thailand is a tropical paradise that beckons honeymooners with its stunning beaches, lush jungles, and rich culture. Visit Chiang Mai for cultural experiences, explore the vibrant street food scene in Bangkok, and relax on the idyllic beaches of Krabi.
New Zealand: Adventure Awaits
For adventurous couples, New Zealand is a playground for thrill-seekers. With its stunning landscapes, from the North Island's geothermal wonders to the South Island's majestic fjords, November is an excellent time for outdoor activities like hiking, kayaking, and bungee jumping.
Bora Bora: Overwater Romance
Bora Bora is the epitome of luxury and romance. Stay in overwater bungalows, enjoy clear turquoise waters, and witness some of the most stunning sunsets in the world. It's a dream destination for honeymooners seeking pure relaxation and indulgence.
Also Read:- 12 Pro Tips for Experiencing Walt Disney World Alone

Bali: Island of Love
Bali's allure lies in its tranquil beauty and vibrant culture. November offers excellent weather for exploring rice terraces, Hindu temples, and pristine beaches. Enjoy romantic dinners, spa treatments, and watch the sunrise from Mount Batur.
In November, you have a world of honeymoon destinations to choose from, each offering a unique blend of experiences. Whether you prefer the diverse landscapes of Chile, the passionate tango in Argentina, or the tranquil beaches of Bali, there's a perfect destination for every couple's taste. Start planning your unforgettable honeymoon today, and make memories that will last a lifetime. For personalized assistance and expert guidance in planning your dream honeymoon, don't hesitate to contact us at +91 98115 02655 Or Chat Us:- https://bit.ly/3M4dDfw. Our team of experienced travel advisors is here to turn your romantic dreams into a reality.