With the advent of summer upon India, there's no better excuse to depart from the plains and treat your loved ones to an escape to the hills up north! Travel has finally opened up to the Hill stations of North India. State governments and local tourism bodies are taking every precaution to ensure the safety of all the travelers which means you have no worries on your way to the vacation you deserve. 
A plethora of retreats in all of the various hill stations of North India await you when you do reach, and below we've written about our favorite luxury destinations that you simply must stay at when planning your getaway. Each property has its own charm, specialties, and advantages and so we hope this guide helps you plan better. Of course, if you don't feel like doing the planning for your next great holiday, do reach out to us for assistance!
Stok Palace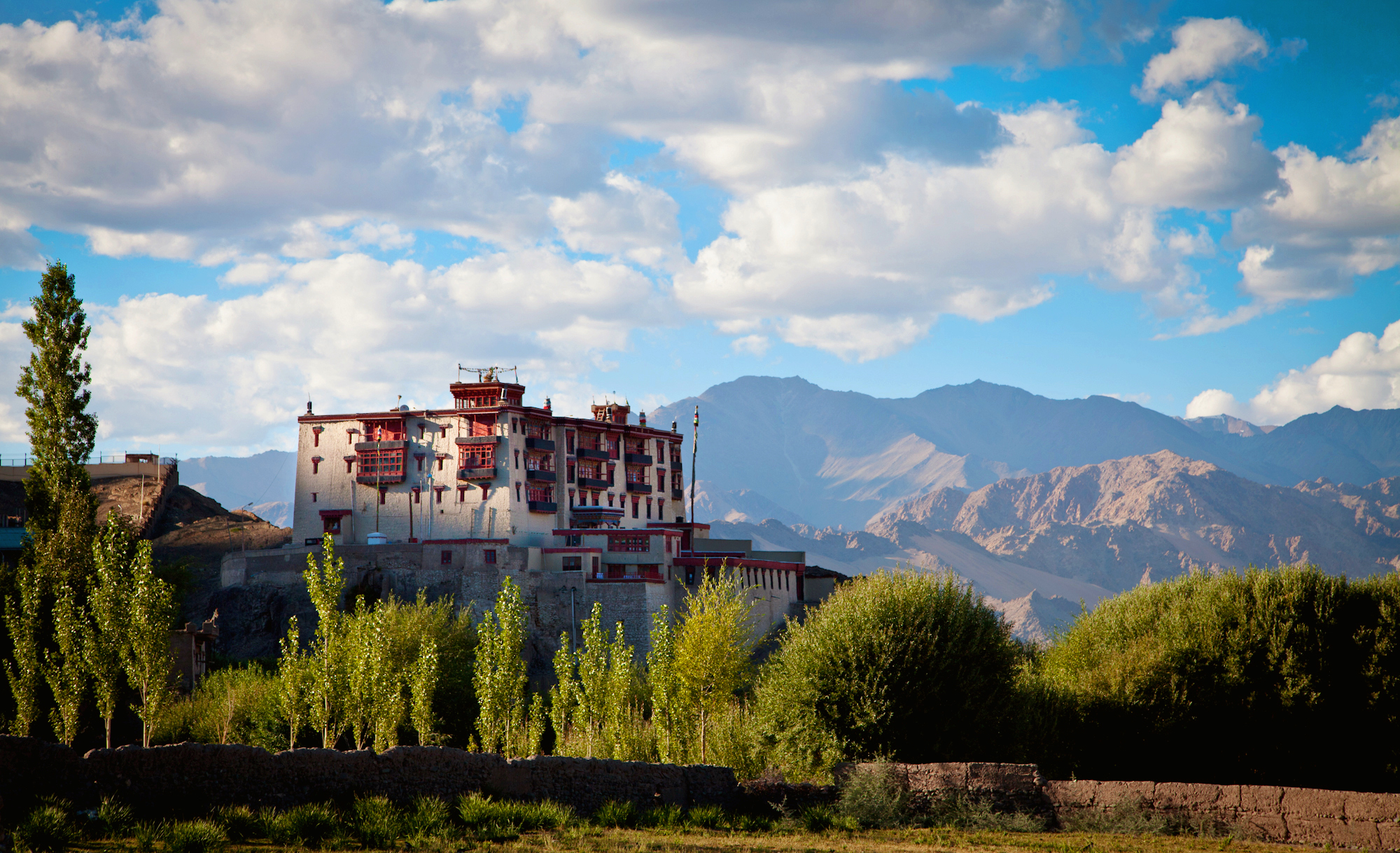 Location: Ladakh 
What You Must Do Here: Explore Ladakh's monasteries and visit the Buddhist temple at Stok 
Stok Palace Heritage Hotel is one of Ladakh's finest retreats for those who wish for something offbeat and inspired. Swathed in a world of heritage and luxury, Stok Palace was originally built in 1820 as a retreat for the Namgyal Dynasty of Tibet. Today of course it caters to travelers from all around the world seeking quintessential Ladakh. The rooms are designed to pay homage to their original purpose, a place of reflection and comfort. While luxurious, they are not equipped with distractions such as TVs or intercoms. A fundamental step that we agree with when immersing oneself in such a unique location among the many hill stations of North India. 
Sukoon Houseboat By ABChapri: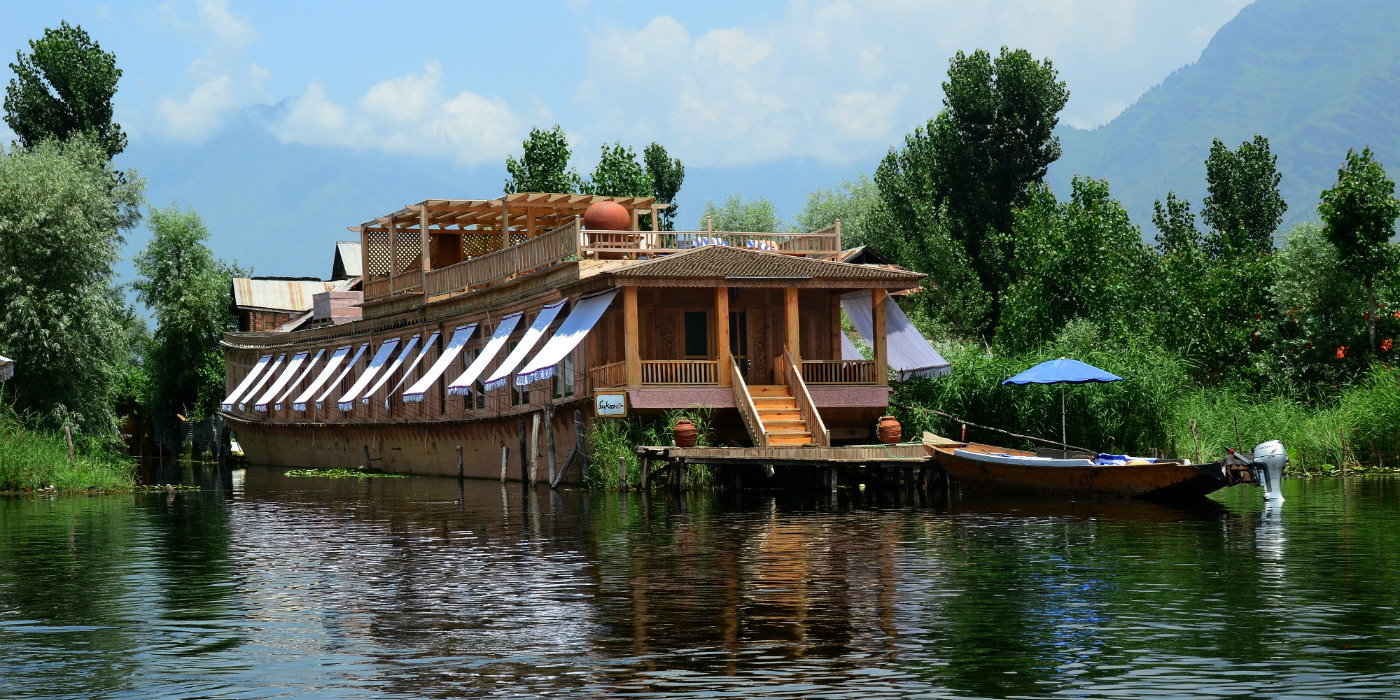 Location: Dal Lake, Kashmir  
What You Must Do Here: Visit the floating markets, explore Srinagar 
Inspired by the Sufi word for happiness and contentment, Sukoon is an idyllic escape located on the banks of one of Kashmir's most iconic locations, Dal Lake. The entire houseboat runs on a sustainable model: It is built to ensure no waste is deposited into the waters and plastics are banned onboard. The most luxurious rooms onboard the ship makes you realize the meaning of the word Sukoon; every aspect of your experience is designed to spoil you and your loved ones. Feast on authentic Kashmiri cuisine and laze on a shikara as it takes you on a cruise giving you stunning views of life by the lake! 
The Khyber Resort And Spa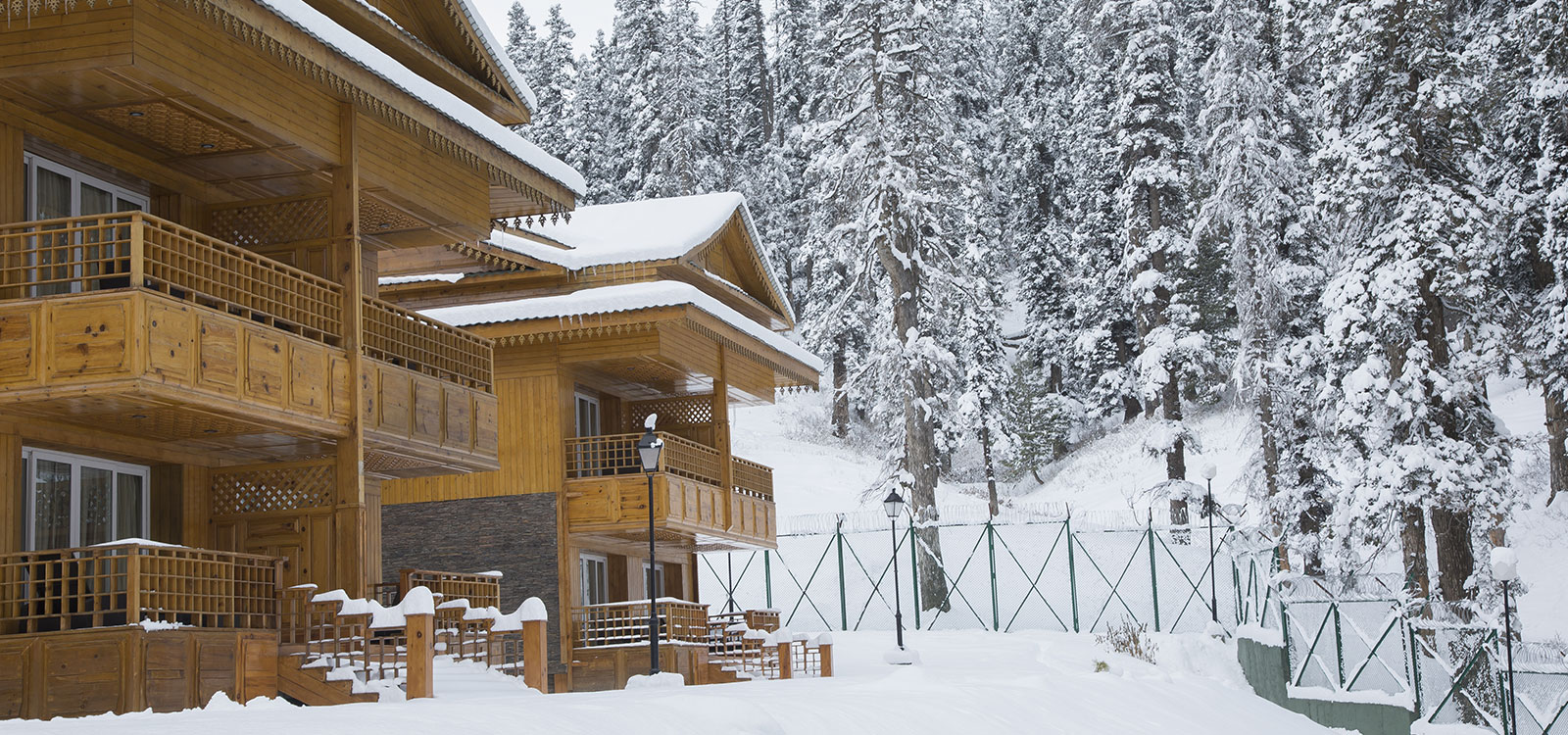 Location: Gulmarg, Kashmir
What You Must Do: Skiing (if weather permits) and wellness packages
Snow in summer sounds like a surreal experience that may not even be true. But in Gulmarg, the skiing capital of India, snow may last till March depending on the weather! The Khyber Resort is one of the only luxurious escapes in the entire region and a must-visit in our experiences. Designed in the old school style of ski lodges, The Khyber is an example of true opulence in the hills. The resort is only a short distance away from the skiing slopes of Gulmarg and the Gulmarg Gondola, one of the world's highest ski lifts. Each room at the Khyber offers stunning views of the slopes below and for those that seek even more exclusivity, 2 private cottages hidden amidst lush vegetation offer you an absolutely private escape. Khyber also offers an exclusive wellness experience; the Khyber Spa designed by L'Occitane. Treatments from both Eastern and Western philosophies rejuvenate senses and mind!
Rakkh Resort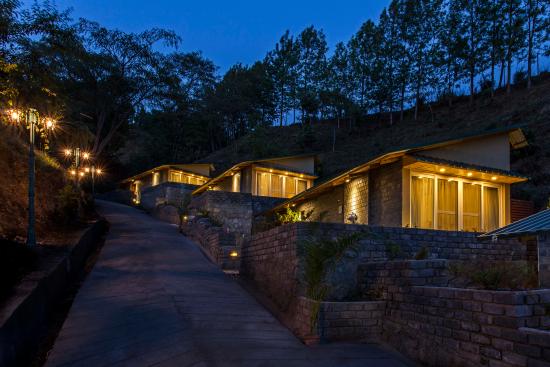 Location: Dharamshala, Himachal Pradesh 
What You Must Do: Go trekking, explore true Himachal, visit the monasteries of Dharamshala 
Rakkh Resort is a truly authentic sustainable resort in Palampur, a sleepy little town near Dharamshala, the current Tibetan capital of spirituality. Rakkh resort offers you unmatched pahadi hospitality and cuisine and an active holiday in one of the most quaint hill stations of North India! With a wide array of hiking trails that pass through pine forests alongside streams and villages, Rakkh is the perfect destination for those who like the outdoors. Rakkh resort in Himachal Pradesh is also in close proximity to Dharamshala and the multitude of monasteries commissioned by the Dalai Lama.
Oberoi Cecil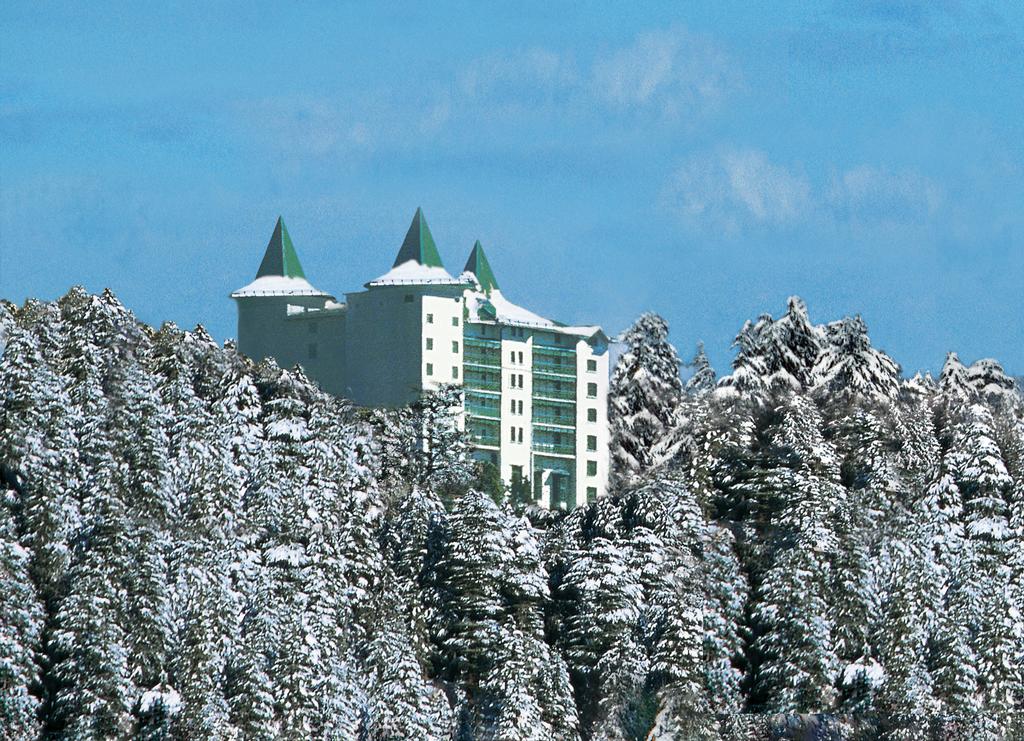 Location:  Shimla 
What You Must Do: Do nothing here! 
The Cecil in Shimla is one of the summer capital's most prestigious heritage retreats. The spacious living coupled with a multitude of experiences for everyone in the family makes this the perfect summer escape. You'll be hosted by your own personal butler throughout the duration of your stay, as you dine well on Pahadi, Indian and continental cuisine. For a moment of peace with your loved one, we can also arrange for you experiences like private dining in the mellow woods that surround The Cecil! Of course, for the adventurous, heritage walks through Shimla are also on offer. 
Ananda In The Hills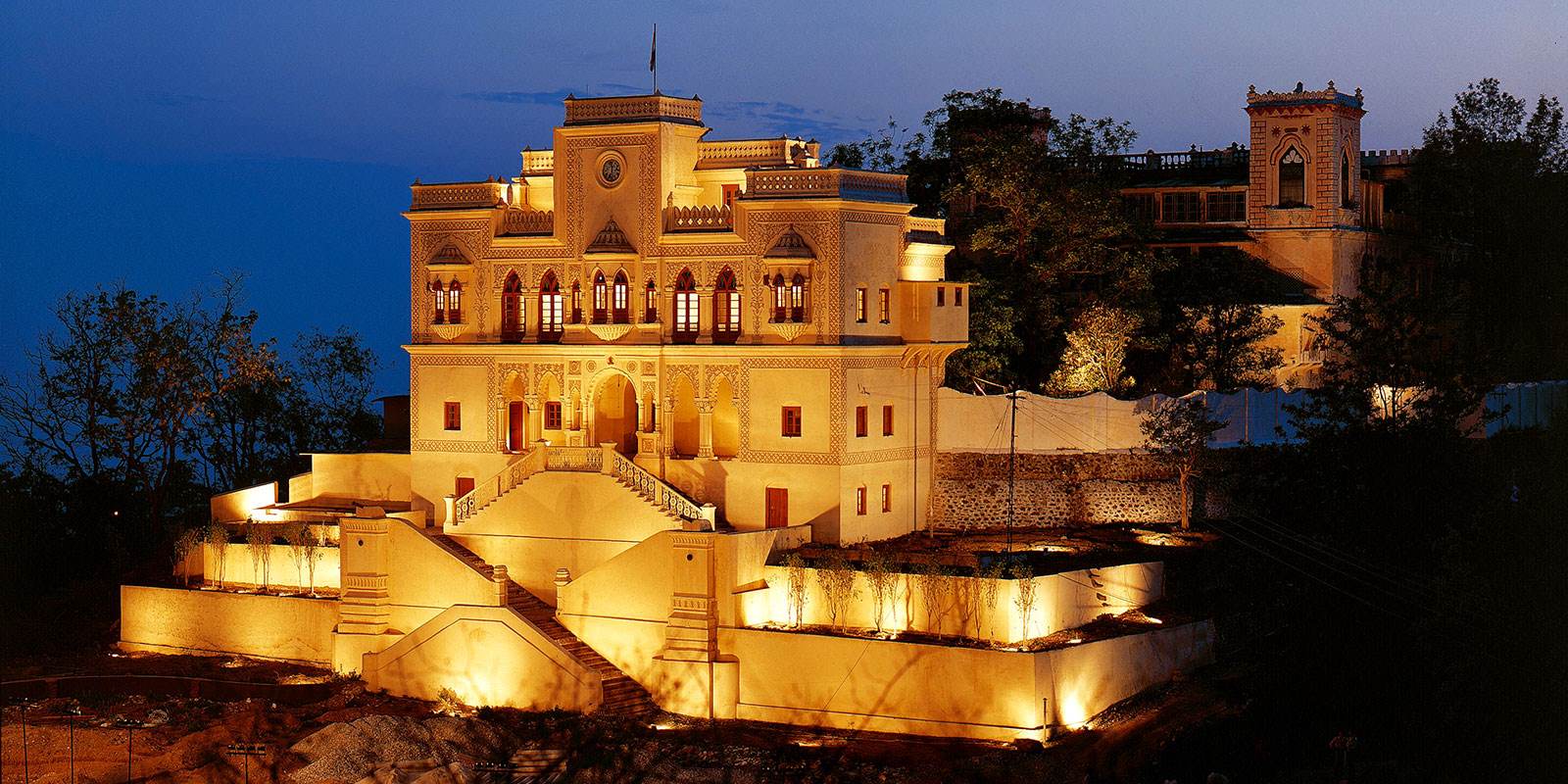 Location: Garhwal, Uttarakhand 
What You Must Do: Experience wellness like never before here!
For those that seek a sense of wellness and an escape from stress, life, and the material, a visit to Ananda In The Himalayas is a must. As the name suggests, happiness is the eternal goal at Ananda and every experience is curated to give you the ultimate satisfaction. Nestled in one of the most iconic regions of the lower Himalayas, Garhwal, Ananda's wellness programs, spa therapy sessions, and healing experiences might just be what you need this holiday season.