The Best Of The Middle East: Essential Information For Your Dubai Vacation in 2020.

 
It's no surprise that the first thing that pops up in everyone's mind when we hear the word Dubai is a vision of exclusivity amidst expanses of sand and palm trees. Of wild camels running across the Arabian Desert. Dubai is the largest city in the middle east and the ultimate tourist destination come winter, for families, friends, couples and even solo travelers. 
At times planning a trip abroad can be daunting, especially to a country like Dubai where there are so many things to do and keeping track of all activities is a task in itself. We at Star are writing this guide for you to plan the ultimate Dubai vacation in 2020 and 2021. This guide includes a little history snippet as well as valuable information on what to do in Dubai, what to eat in Dubai, and where to stay! Read on to find out the best parts of a luxury trip to Dubai in 2020. 
This post will cover the essentials that tourists must know before entering Dubai in 2020 and beyond. In future posts we'll also cover things to do, places to see and eat at on your 2020 Dubai vacation!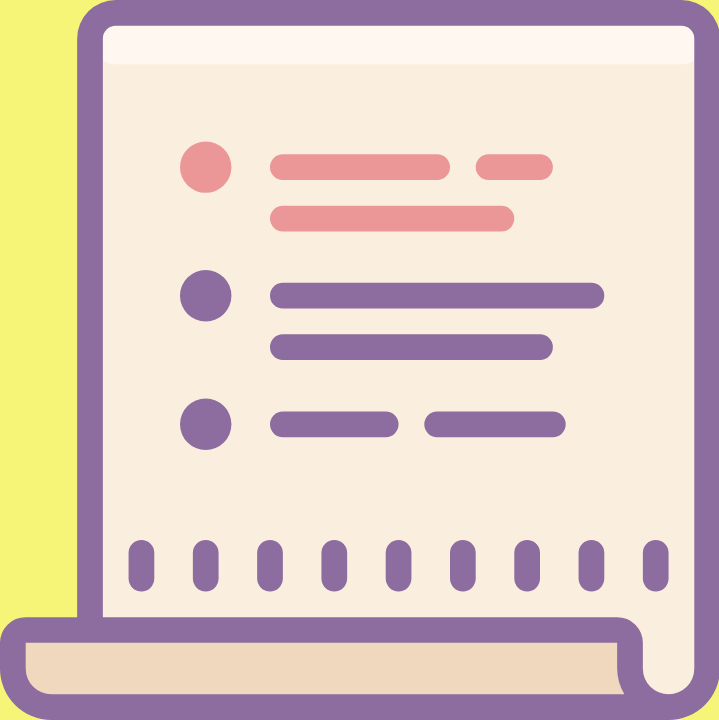 Essential Information for your 2020 Dubai vacation: 
When planning a trip to Dubai, it always helps to know some of the local rules and customs along with essential tourist information. Here are some of those pointers now. 
Visa Information For Dubai: Dubai tourist visas are valid for 30 days and must be obtained online. Dubai also has a visa-on-arrival option for Indians who also have a Green Card. Along with the application for your visa, you also need to submit a health declaration form and a quarantine undertaking form. There are several portals that help you do this, but we recommend you use the Emirates portal as Emirates has a direct tie up with the government.

COVID information: It is mandatory for you to undertake the following measures before your 2020 Dubai vacation:
 1. Tourists must take two COVID‑19 PCR tests: one before departure with a validity of 96 hours from the date of the test, and a second test upon arrival in Dubai.
The certificate must be for a polymerase chain reaction (PCR) test. Other test certificates including antibody tests and home testing kits are not accepted in Dubai.

You must bring an official, printed certificate in English or Arabic to check in – SMS and digital certificates are not accepted.
Other Things To Know Before Visiting Dubai: 
Money matters: Dubai's official currency is the Dirham and its lower denomination is known as the fill. Dirhams (or AED) are what most areas in Dubai commonly trade in, although some places will also accept US dollars. 1 AED = 20.22 Indian Rupees at the time of writing this article.
Dressing up: Dubai is a cosmopolitan city and as such dress codes and conduct are not a massive problem as long as you respect public spaces, do not dress overly casual and follow rules in certain special areas. Religious centers, for instance, require that formal, simple clothing be worn and women use a headscarf while inside the sanctum. Public display of affection is also not allowed in Dubai.
Languages: Arabic is the most widely spoken language in Dubai, but you will also hear plenty of mixed languages such as Tagalog, Persian, and even a little Hindi. English is also widely spoken and you shouldn't have a problem navigating the streets and sights of Dubai. Locals will always be happy to help you!
Safety: Dubai is generally considered safe for everyone visiting. As with any vacation, it is always recommended that you stick to the more populated parts of the city and always ask officials or locals for help. Some areas of Dubai like the souks may be a little unsafe after dark.
Seasons: Winters are when you can truly experience the best of Dubai without being too hot or dehydrated while exploring this great city. November to April is a good window to plan your Dubai trip in.
Transportation: Dubai is well connected by good roads throughout most of the urban spaces. Public transport is maintained in cities by their local municipalities and usually consist of air conditioned Volvo buses. Signboards to various destinations around Dubai can be seen in both Arabic and English. 
Are you looking to travel & explore the world ?
We've got special offers for travel around the world just for you. Plan the perfect vacation with us,  Please fill out the form, or Contact us  +91 9582896591,  We will get in touch with you to discuss the details.