When it comes to planning a memorable vacation, Malta offers an abundance of incredible experiences. From rich historical sites to picturesque coastal landscapes, this Mediterranean gem has something to offer every traveler. Whether you're a history buff, an adventure seeker, or simply looking to unwind on stunning beaches, Malta has it all. To make your trip even more convenient and enjoyable, be sure to consider "Star Vacations" at +91 98115 02655 for all your travel needs. Here are the 31 best things to do in Malta:
Visit Valletta
Valletta, the capital city of Malta, is a UNESCO World Heritage site. It's known for its well-preserved Baroque architecture, historic forts, and stunning views of the Mediterranean. Visit the Upper Barrakka Gardens for panoramic views, explore St. John's Co-Cathedral with its rich art collection, and stroll through the charming streets to soak in the city's unique atmosphere.
St. John's Co-Cathedral
Marvel at the ornate beauty of St. John's Co-Cathedral, renowned for its exquisite Baroque interior, including the famous Caravaggio painting, "The Beheading of Saint John."
Cruise the Grand Harbour
Take a scenic cruise around the Grand Harbour, and appreciate the grandeur of Valletta and the Three Cities from the water.
Upper Barrakka Gardens
Enjoy a leisurely stroll through the Upper Barrakka Gardens, offering panoramic views of the Grand Harbour and the Saluting Battery.
National Museum of Archaeology
Delve into Malta's fascinating history at the National Museum of Archaeology, home to an extensive collection of artifacts and prehistoric treasures.
Explore Mdina – The Silent City
Step back in time as you wander through the medieval streets of Mdina, known as the "Silent City." Its timeless atmosphere is enchanting.
Discover the Megalithic Temples
Visit the megalithic temples of Malta, some of the world's oldest freestanding structures, showcasing the island's prehistoric heritage.
Also Read: 10 Days in Australia! Unforgettable Experiences Await
Enjoy the Beach of Golden Bay
Relax on the beautiful shores of Golden Bay, a popular destination for beach lovers with its golden sands and clear waters.
Dive the Blue Hole
For diving enthusiasts, the Blue Hole in Gozo offers a unique underwater experience with dramatic rock formations and marine life.
Snorkeling in Malta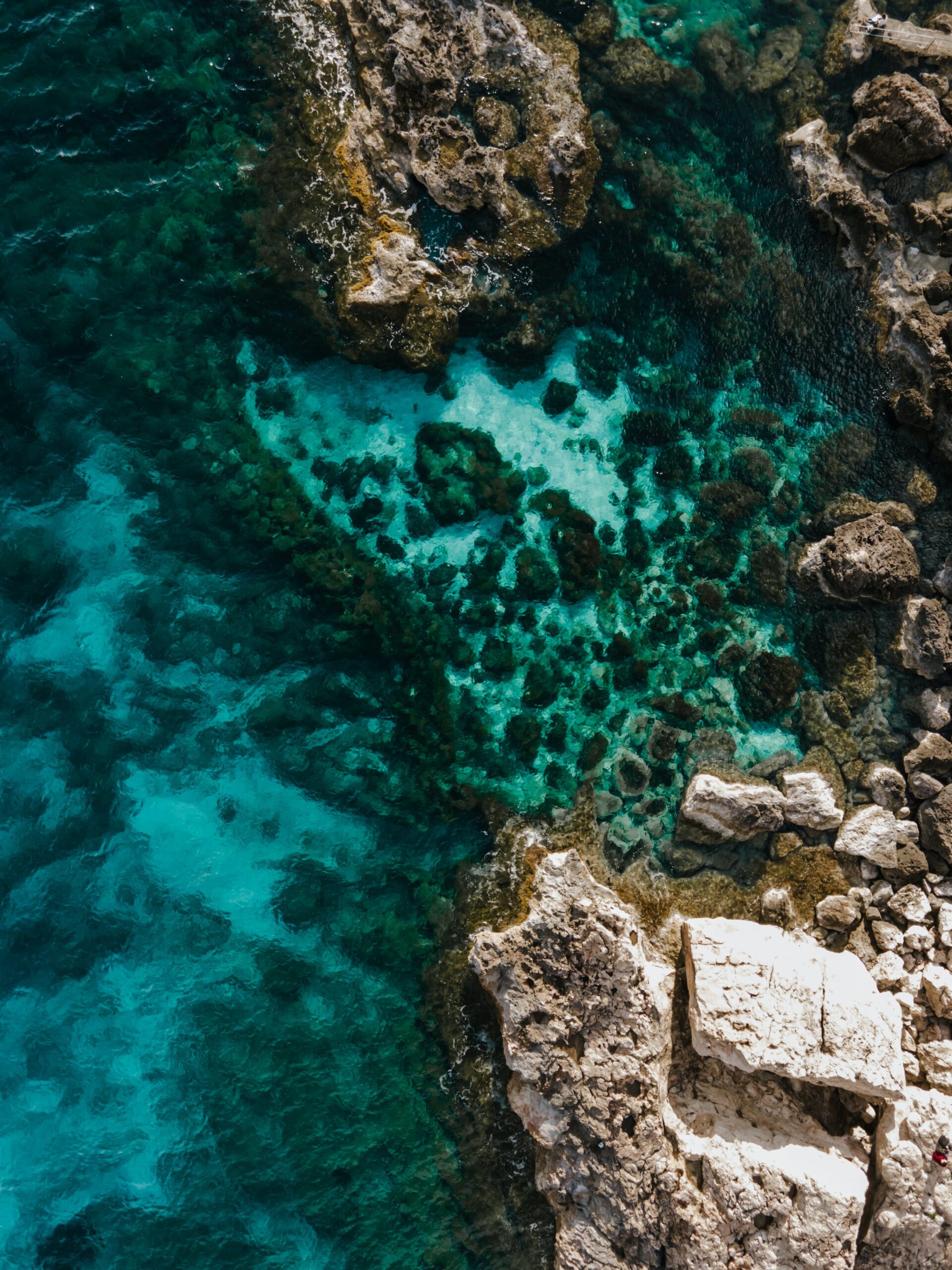 Malta's crystal-clear waters are perfect for snorkeling. Explore colorful marine life and underwater caves at various snorkeling spots.
Visit the Blue Lagoon
The Blue Lagoon on Comino Island is a must-visit, with its crystal-clear azure waters, perfect for swimming and snorkeling.
Visit the Palace of the Grand Master
Explore the Palace of the Grand Master in Valletta, showcasing impressive architecture, art, and historical exhibits.
Explore the Tarxien Temples
These UNESCO-listed temples in Tarxien offer a fascinating look at Malta's ancient history and are a testament to its Neolithic past.
Take a Boat Trip to Gozo
Discover the beauty of Gozo, Malta's sister island, with a scenic boat trip, exploring its charming villages and stunning landscapes.
Explore the Ggantija Temples
The Ggantija Temples in Gozo are another UNESCO World Heritage site, renowned for their colossal Neolithic structures.
Visit the Rotunda of Mosta
The Rotunda of Mosta is an iconic church famous for its massive dome, one of the largest in Europe, and its miraculous survival during World War II.
Also Read: Top 10 Magical Towns In Mexico To Visit In December

Visit St. Paul's Catacombs in Rabat
Explore the underground catacombs in Rabat, where you can discover an intricate network of ancient burial chambers.
Visit St. Julian's
St. Julian's is a bustling hub known for its nightlife, restaurants, and beautiful Spinola Bay. Enjoy a night out or a peaceful seaside stroll.
Visit the National War Museum
Learn about Malta's military history at the National War Museum in Valletta, which offers a comprehensive look at the island's role in various conflicts.
Visit the Hal Saflieni Hypogeum
The Hal Saflieni Hypogeum is an underground burial site dating back to around 4000 BC and is a UNESCO World Heritage site.
Explore the Dingli Cliffs
Take in breathtaking views of the Mediterranean Sea from the Dingli Cliffs, the highest point on the island.
Visit the Blue Grotto
The Blue Grotto is a natural wonder where you can admire the dazzling blue waters and unique cave formations on a boat tour.
Visit the Marsaxlokk Fishing Village
Experience the charm of a traditional Maltese fishing village at Marsaxlokk, known for its colorful boats and seafood restaurants.
Popeye Village
Discover the whimsical Popeye Village, a film set turned theme park that offers fun for the whole family.
Game of Thrones Tours
For fans of the hit TV series, "Game of Thrones," take a tour to visit iconic filming locations scattered across Malta.
Sailing Adventures
Enjoy the Mediterranean by setting sail on a sailing adventure, with opportunities for relaxation or exploration.
Zip-lining in Malta
For thrill-seekers, try zip-lining in Malta for an adrenaline rush and panoramic views of the landscape.
Trekking in Malta
Explore Malta's natural beauty on foot with various trekking trails, revealing the island's diverse landscapes.
Cliff Jumping
Embrace your adventurous side by cliff-jumping into the Mediterranean's inviting waters at designated spots.
Also Read: Exploring the Treasures of Australia's Most Popular Markets

Off-Road Activities
Experience the rugged terrain of Malta with off-road activities, including quad biking and off-roading adventures.
Cycling Tours
Malta's scenic countryside and coastal routes make it an excellent destination for cycling enthusiasts.
With its rich history, captivating landscapes, and an array of activities, Malta truly has something for everyone. For a hassle-free and unforgettable trip to Malta, consider "Star Vacations" at +91 98115 02655 to make the most of your vacation. Don't miss out on this Mediterranean treasure and the countless adventures it has in store for you.