San Francisco, with its iconic landmarks, vibrant neighborhoods, and unique cultural experiences, truly comes alive after the sun sets. From stunning views to entertainment and culinary delights, the city offers a plethora of activities to enjoy during the night. Here are 25 exciting things to do in San Francisco after dark:
1. Catch Views of The City on a Sunset Cruise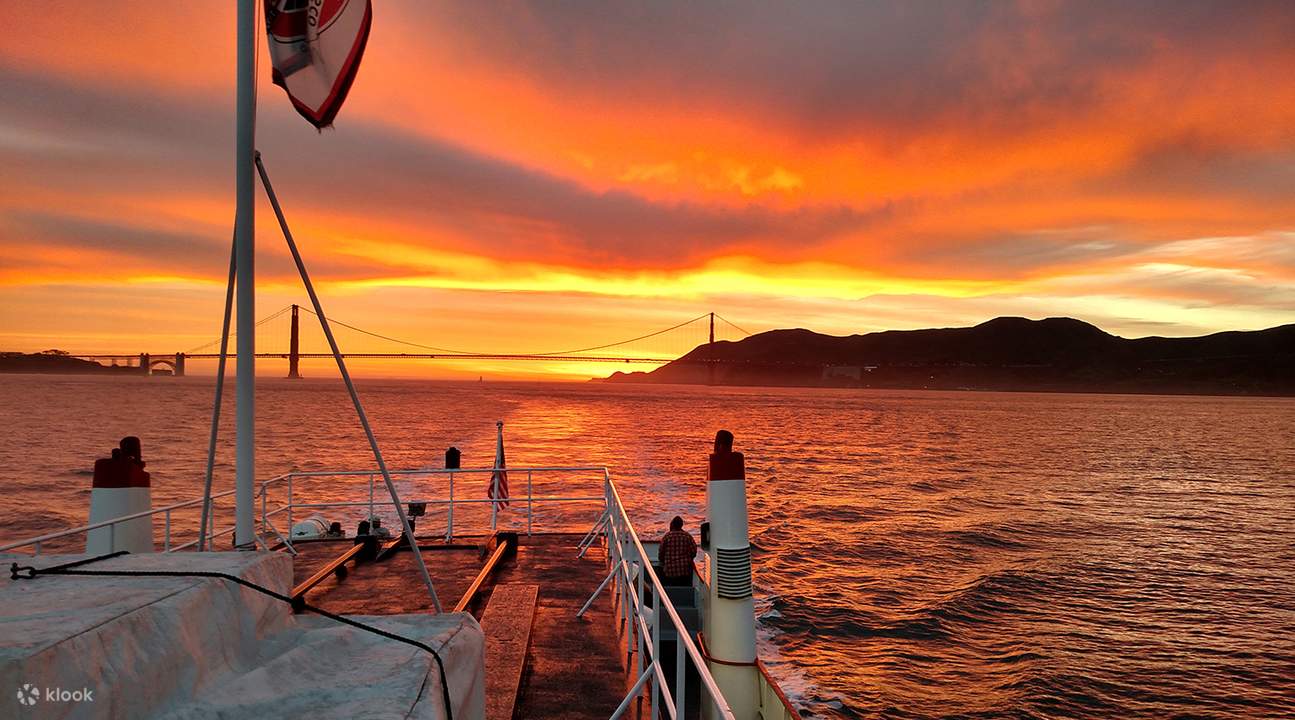 Set sail on the bay and witness the city's skyline transform into a panorama of twinkling lights during a sunset cruise. Admire the Golden Gate Bridge and the Bay Bridge while enjoying the breathtaking colors of the sunset.
2. Tour San Francisco in a Cable Car Night Tour
Experience the charm of the city aboard a vintage cable car at night. Cruise through the hilly streets, passing by illuminated neighborhoods and landmarks.
3. Get Your Laughs in at a Comedy Club
Indulge in a night of laughter at one of San Francisco's comedy clubs. Enjoy stand-up comedians as they deliver hilarious performances that will have you in stitches.
4. Get Spooked On A Ghost Hunting Tour
Embark on a spine-chilling adventure with a ghost-hunting tour. Explore haunted spots and hear eerie tales that will send shivers down your spine.
5. Rollerskate Disco At The Church Of 8 Wheels
Put on your roller skates and groove to disco tunes at The Church of 8 Wheels. This unique roller skating rink housed in a former church provides a retro and fun-filled night.
6. Enjoy The Exploratorium After Hours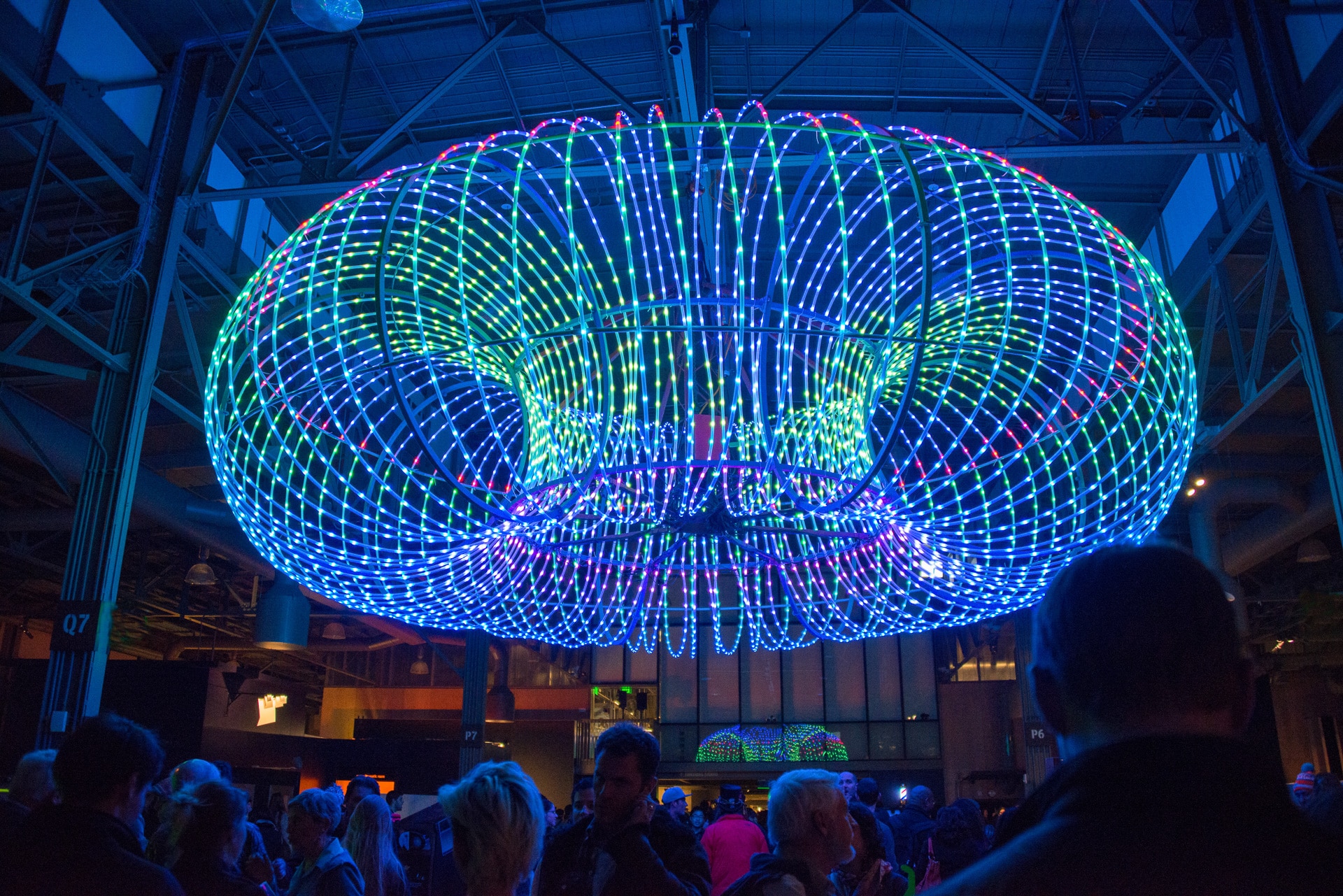 Feed your curiosity at the Exploratorium Science Museum after hours. Engage with interactive exhibits, installations, and hands-on activities in a more intimate setting.
Also Read:- 10 Most Romantic Bali Honeymoon Places to Visit for an Unforgettable Getaway
7. Enjoy California Academy of Sciences After Hours
Experience the wonders of the natural world at the California Academy of Sciences after dark. Enjoy live music, special exhibits, and even stargazing in the planetarium.
8. See a Magic Show at the Marrakech Magic Theater
Be amazed by mind-bending illusions and magic tricks at the intimate Marrakech Magic Theater. Get ready to be spellbound by talented magicians.
9. Explore the North Beach Neighborhood
Stroll through the charming streets of North Beach, San Francisco's Little Italy. Enjoy cozy cafes, authentic Italian restaurants, and a lively atmosphere.
10. Get an Irish Coffee at Its Birthplace
Warm up with an Irish Coffee at the Buena Vista Cafe, where this classic drink was introduced to the United States. Sip your coffee while taking in views of the bay.
11. Enjoy "Wing Wednesday" at Teeth
Satisfy your cravings with delicious wings at Teeth on their "Wing Wednesday" special. Enjoy flavorful wings and creative sauces in a lively setting.
12. Challenge Yourself with an Escape Room
Gather your friends and test your problem-solving skills in an immersive escape room experience. Work together to solve puzzles and unlock mysteries.
13. Soak in Cityscape Views at Night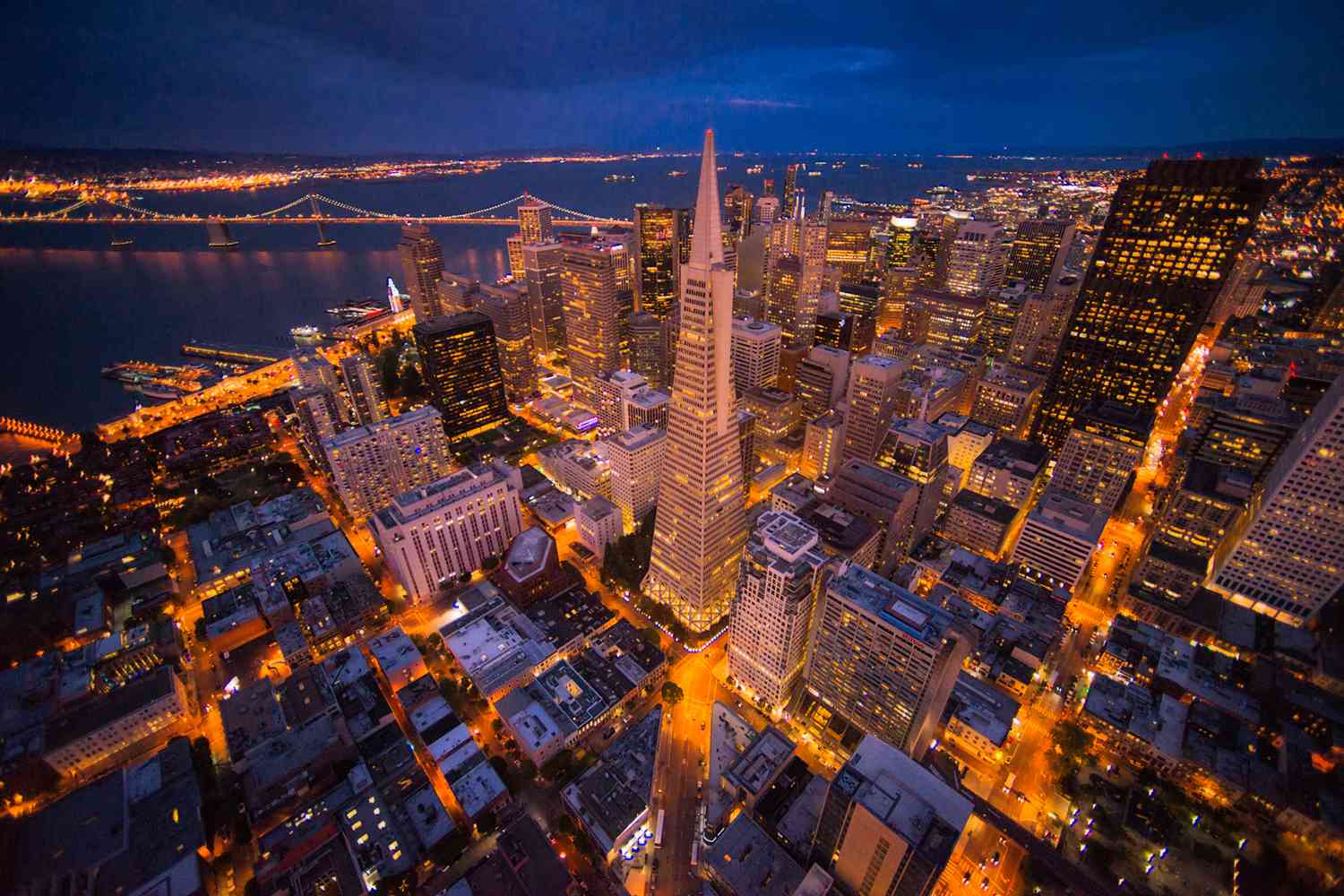 Head to elevated viewpoints like Twin Peaks or Coit Tower to soak in breathtaking cityscape views illuminated by the city lights.
14. See a Musical or Play in the Theater District
Immerse yourself in the world of performing arts by catching a musical or play in San Francisco's Theater District. Be captivated by talented actors and dazzling performances.
15. Enjoy a Sunset Dinner Cruise
Combine a delicious dinner with stunning views on a sunset dinner cruise. Indulge in gourmet cuisine while sailing along the bay as the sun sets.
16. Get Cocktails at a Speakeasy or a Themed Bar
Step back in time at a speakeasy-style bar or immerse yourself in unique themes at various bars around the city. Enjoy expertly crafted cocktails in a stylish setting.
Also Read:- 10 of the Best Walking Tours in Dublin to Immerse Yourself in Irish Charm
17. Visit the Asian Art Museum at Night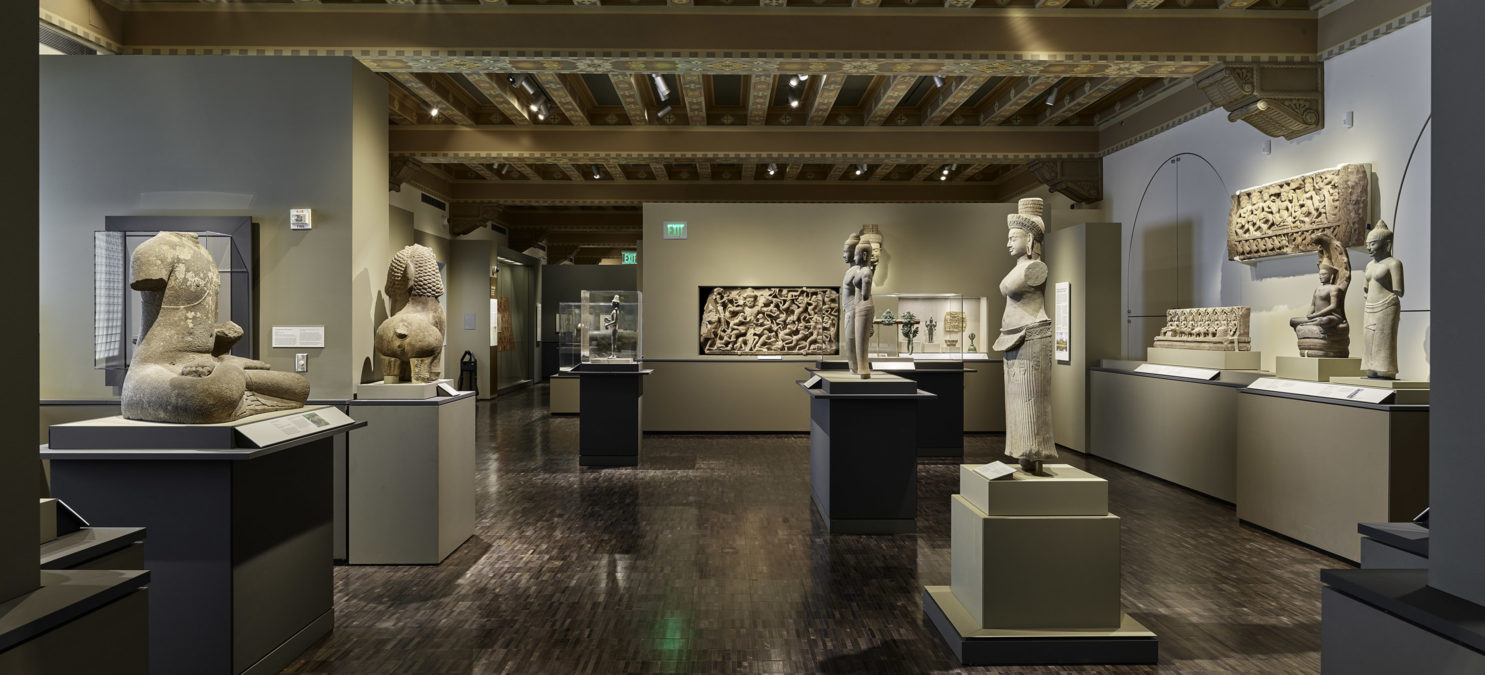 Explore the rich cultural heritage of Asia at the Asian Art Museum after hours. Experience art exhibitions, performances, and cultural events.
18. Go Clubbing
Dance the night away at San Francisco's vibrant clubbing scene. From EDM to hip-hop, there's a club for every music lover.
19. Catch a Drag or Cabaret Show at the Oasis
Experience the glitz and glamour of drag and cabaret shows at the Oasis nightclub. Be entertained by dazzling performances and outrageous costumes.
20. Enjoy Wine or Date Night at Foreign Cinema
Indulge in a romantic night out at the Foreign Cinema. This unique restaurant combines fine dining with cinema, projecting classic films on the outdoor wall.
21. Go to a Tiki Bar
Transport yourself to a tropical paradise at a tiki bar. Sip on exotic cocktails in a Polynesian-inspired ambiance.
22. Catch a DJ at The Midway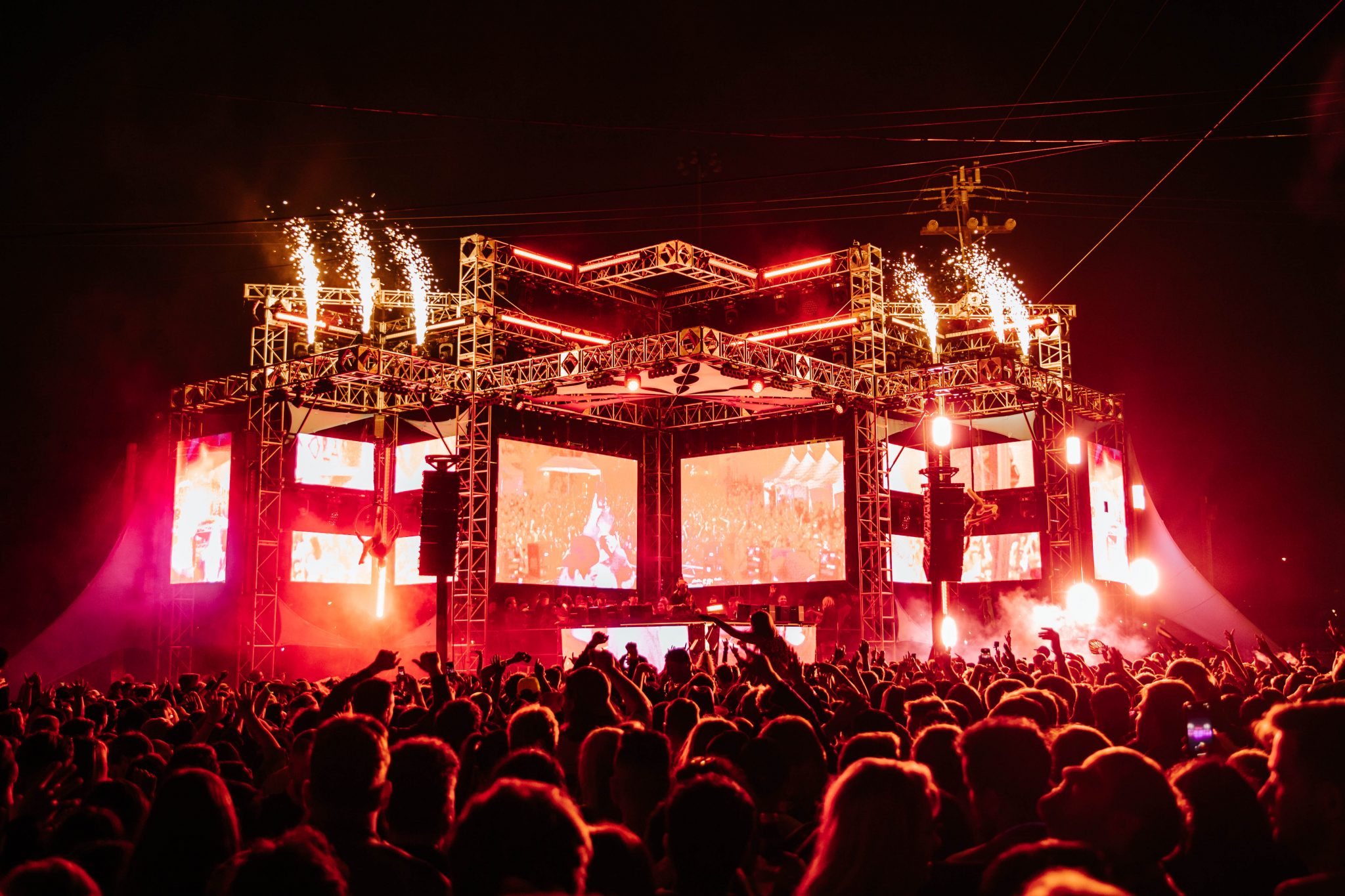 Experience the city's electronic music scene by catching a DJ performance at The Midway. Dance to pulsating beats in a dynamic venue.
23. Go See a Giants or Warriors Game
Sports enthusiasts can catch a San Francisco Giants baseball game at Oracle Park or a Golden State Warriors basketball game at Chase Center for an exciting night of live sports action.
24. Experience the Alcatraz Night Tour
Embark on a unique adventure with the Alcatraz Night Tour. Explore the infamous island prison after dark and learn about its history and mysteries.
25. Go on a Chinatown Ghost Tour
Delve into the supernatural with a Chinatown ghost tour. Walk through the narrow streets of Chinatown while hearing chilling stories of the paranormal.
Also Read:- 10 Reasons to Visit Antalya on Your Next Trip to Turkey 2023
Where to Stay in San Francisco, CA
For a comfortable stay in San Francisco, consider these popular neighborhoods and accommodations:
Union Square: A central location with easy access to shopping, dining, and attractions. Recommended hotels include the Westin St. Francis and the Taj Campton Place.
Fisherman's Wharf: Perfect for waterfront views and proximity to attractions like Pier 39. Check out hotels like the Argonaut Hotel and the Hyatt Centric Fisherman's Wharf.
Nob Hill: Known for its upscale ambiance and iconic hotels. Consider staying at The Fairmont or the Huntington Hotel.
SoMa: A trendy neighborhood with many tech companies and vibrant nightlife. Accommodation options include the W San Francisco and the InterContinental San Francisco.
Whether you're seeking adventure, entertainment, or relaxation, San Francisco's nightlife has something for everyone. So, gear up for an unforgettable night in the City by the Bay!