Foods in Europe
Europe is far more than ancient history, castles and Churches. Europe is the origin for many delicious lip smacking foods of all flavours which one must not miss to try when they might travel on a package tour or a private tour. From belgian extra crispy waffles to real French fluffy croissants to Italian cheese filled Arancini Europe is a paradise for food lovers. So let's see the gastronomy of Europe.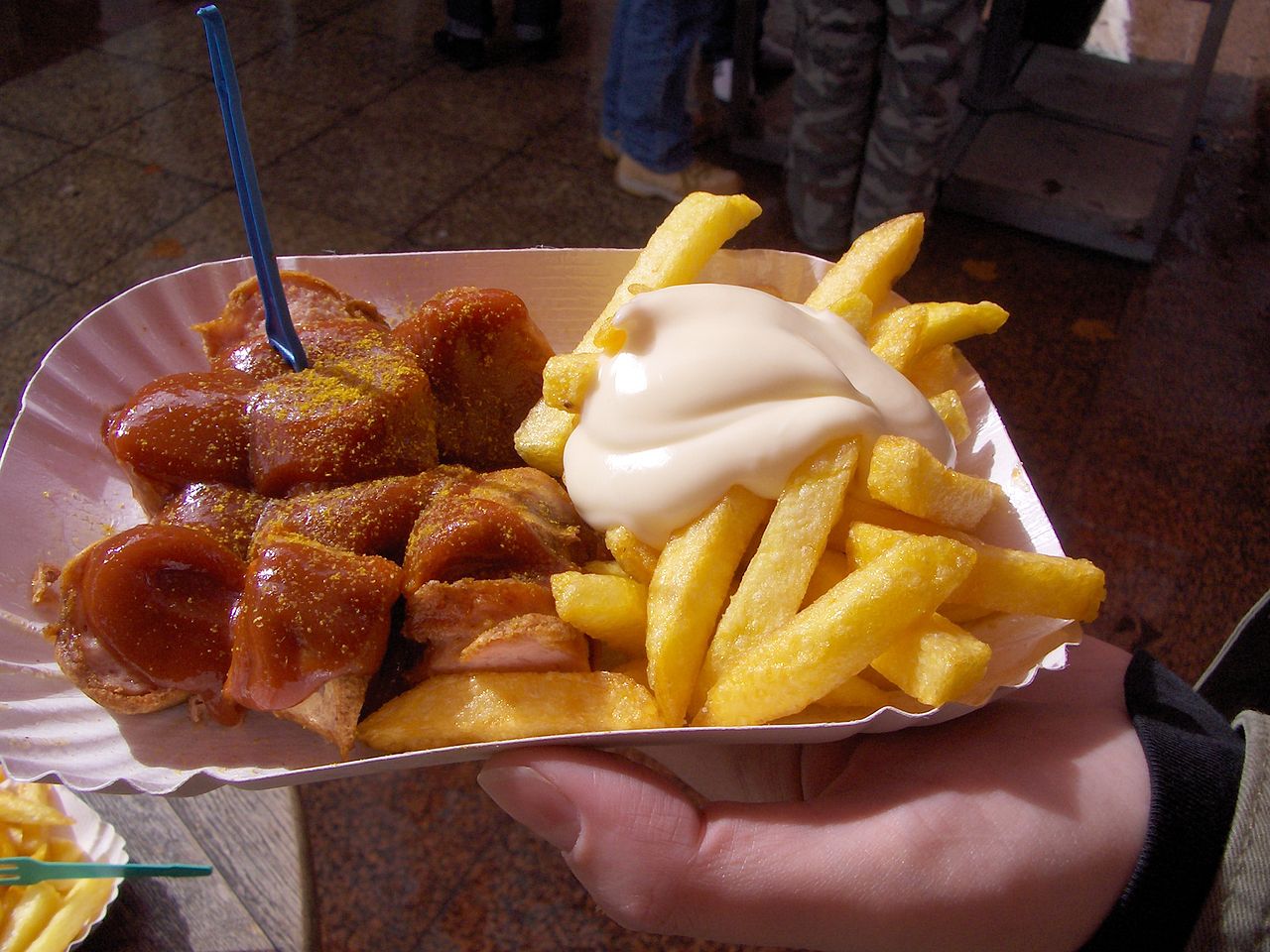 Currywurst – Germany Image Credits – wikimedia.org
Currywurst – Germany 
Germany has many famous foods, Schnitzel, pretzels but this dish is more popular with history  as it was discovered by british during WW2. Currywurst is the quintessential fast food dish of Germany which is popular on the streets of Berlin. Currywurst is  a steamed fried pork sausage seasoned with a special ketchup and topped with curry powder. This dish is usually paired with pile of fries in almost all restaurants of Germany.
Arancini – Italy
c – Italy
This must try food of Italy is not popular as Pizza or Pasta, but these little fried rice balls would be food lovers' favourite if once tried. It is a snack dish which is a delicious , crispy deep fried rice ball stuffed with a meat sauce, mozzarella cheese and coated with bread crumbs.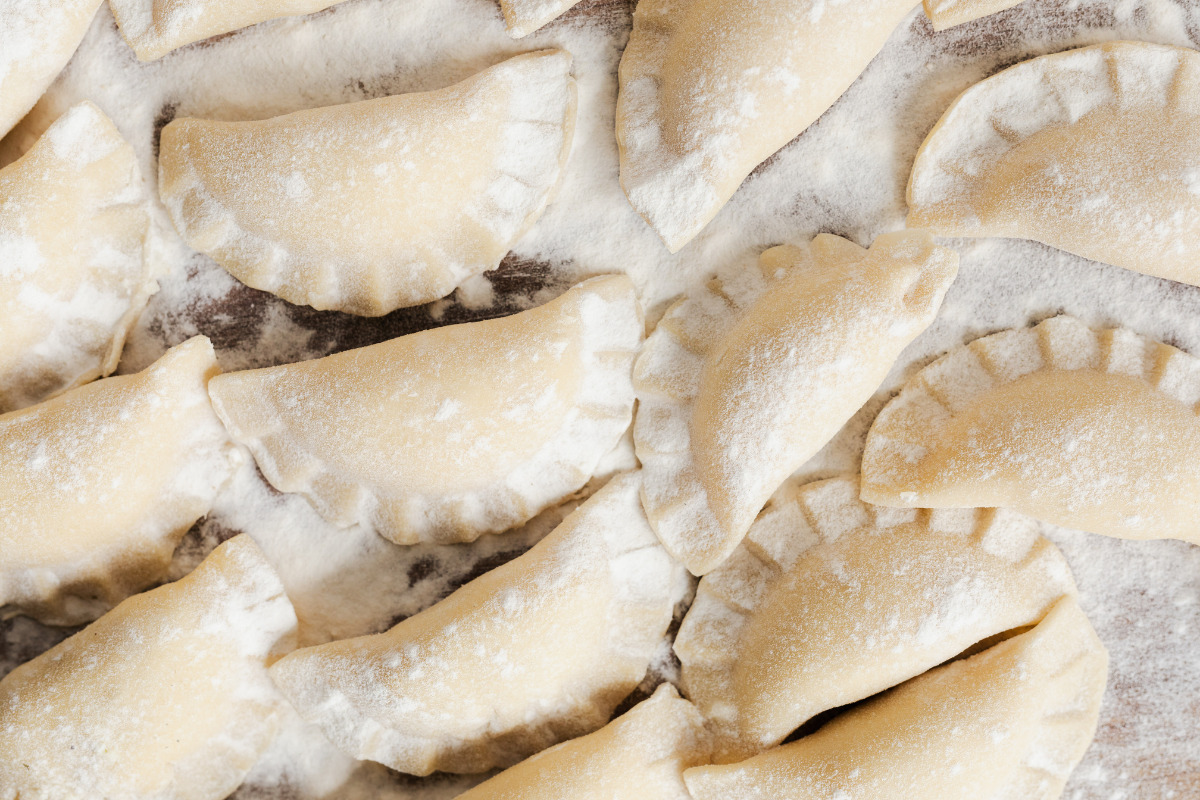 Pierogi – Poland 
Pierogi – Poland 
Poland's cuisine is downright delicious and in those dishes Pierogi is an exceptionally amazing food. Pierogi is a generic term for filled dumplings, and also means pie . This is a semi circular shaped dumpling prepared with potato or sauerkraut filling inside a sour cream or egg dough, sometimes with noodles flour dough, then cooked in  boiling water. This food is known as a national dish in central and eastern Europe.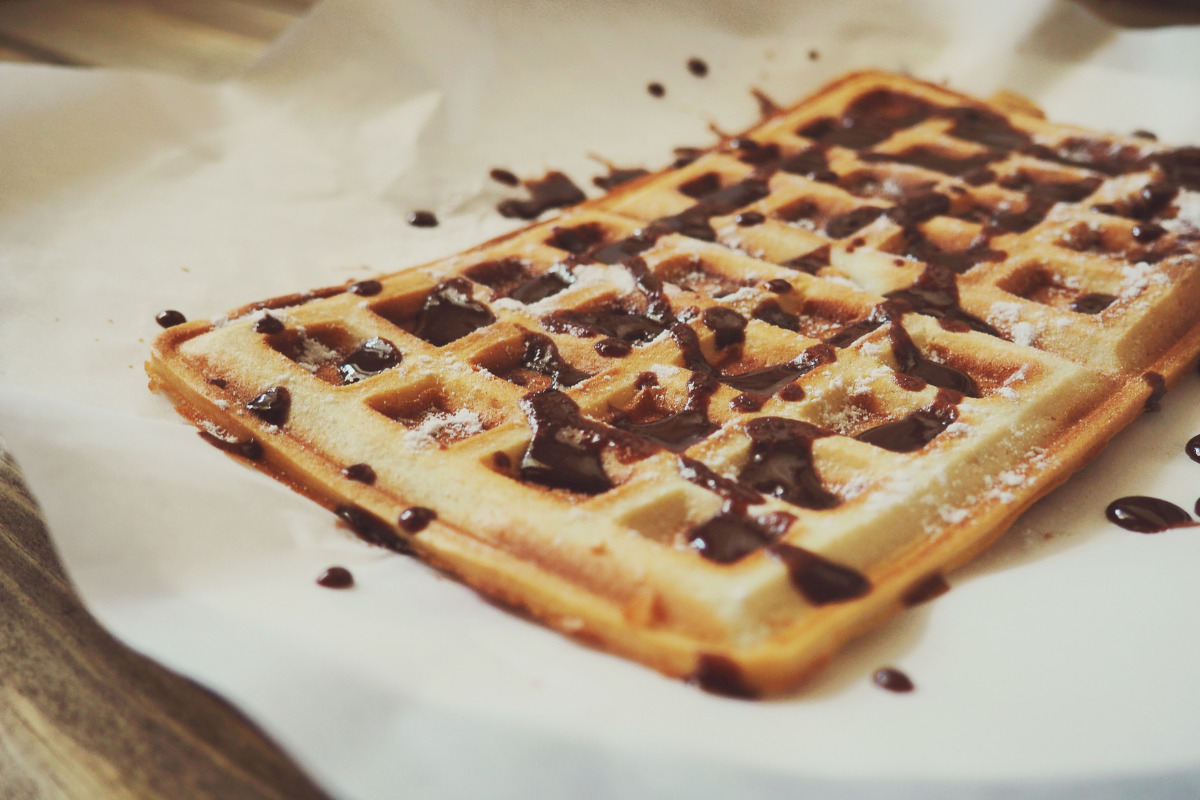 Waffles – Belgium
Waffles – Belgium
Waffles are the classic food of Belgium. They are prominently different from regular or american style waffles , Belgian waffles have deeper pockets which makes them ideal for holding lots of little pools of syrup.  Waffles are crispy on the outside , light as a feather inside and so scrumptious delightful treat for the tastebuds. Waffles go well with  Maple syrup, Nutella topped with strawberry.
Are you looking to explore the world with Star Vacations?
Please fill out the form, or Contact us  +91 9582896591 We will get in touch with you to discuss the details.