Africa. The land that has inspired and continues to inspire in multiple facets of life. The continent of Africa is diverse, isolated, and enigmatic. It has one of the highest concentrations of wildlife in the world: More than one can count. It's no wonder that Africa safaris are some of the most highly coveted safaris year-round. 
While a great way to experience wildlife is certainly in the comfort of a jeep during game drives, there's something lacking in this experience. The human touch, going back to your roots. This is something that only walking safaris in Africa can show you. Walking safaris in Africa are fast becoming a popular alternative attraction in Africa in 2021. 
With that in mind, there are several walking safaris in Africa that range from a few hours to a few days across the great expanse. Here's our guide to some of the walking safaris in Africa for 2021! 
Great Walk Of Africa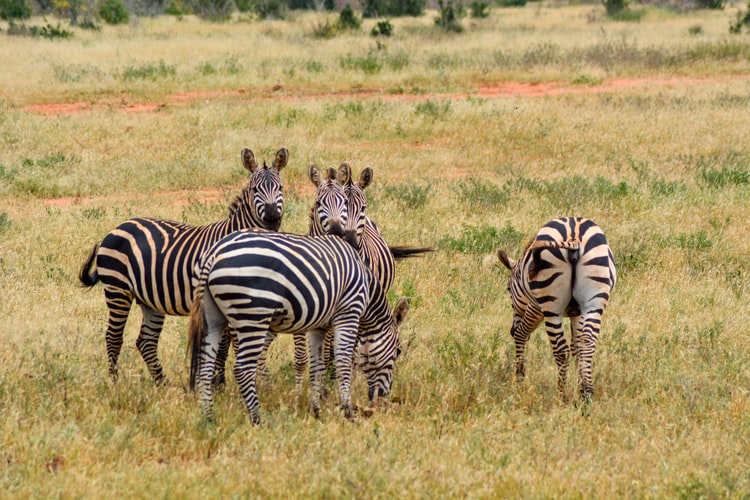 The most exclusive and exciting of them all. The Great Walk Of Africa takes place through the iconic Tsavo National Park of Kenya. This 160km odd walking safari also involves a few game drives but mostly you will be walking through the scrub jungle, some grasslands, and witnessing wildlife like no other. You'll also be within close proximity to Mount Kilimanjaro, which makes the trek all the more special. 
Witnessing the Big 5 is entirely possible on this walking safari in Africa in 2021, since you'll be spending so much time close to the wildlife. Along with them, you'll see expansive herds of zebras, giraffes wandering around sampling the acacia trees, and so on.

Accommodation during the Great Walk is typically in the form of luxury tents will an ensuite private shower and washroom. You'll also be served all meals and beverages and typically a sundowner to enjoy as you marvel at the sun setting over the great African landscape. 
The Great Walk Of Africa is not to be missed for the ultimate experiential walking safari in Africa for 2021. 
Kruger National Park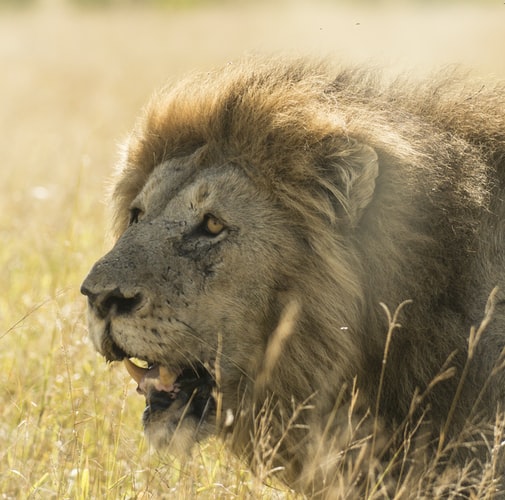 One of the most popular national parks for wildlife in Africa, Kruger National Park also boasts of a luxury walking safari that promises an experience like no other. Located Northeast of South Africa, Kruger is home to a whopping 130 odd mammals and nearly 500 species of birds which makes this walking safari in Africa one to be highly sought after. Walking safaris in Kruger typically last about 4 days. And while the majority of people line up to discover Kruger through game drives, a walking safari is more private and exclusive to give both you and the wildlife utmost privacy. 
Chiefs Island Walking Safari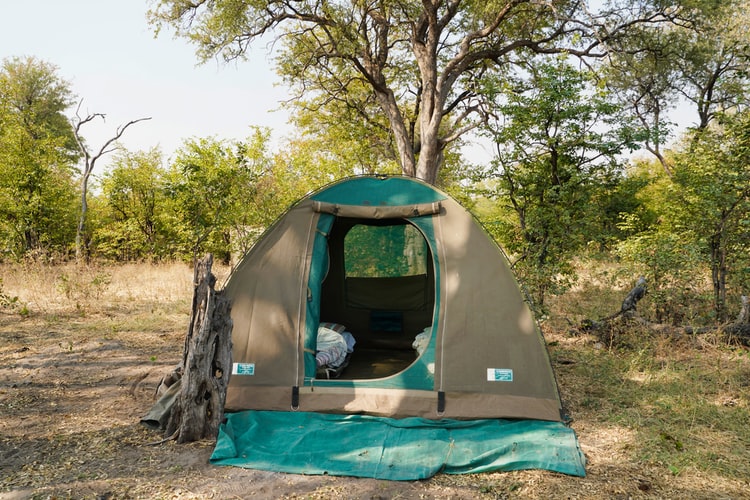 One of Botswana's most unique experiences is the Chief's Island Walking Safari. It takes place in the Okavango Delta, one of the most coveted areas for wildlife in all of Africa. Along with a walking safari in Africa, you also get to experience rides in a mokoro, a traditional dugout sailboat that the indigenous communities use here. 
You may get to see a lot of water residents along with the big 5 and a huge number of wildlife besides this. This trail is also doable year round making it perfect for your walking safari in Africa for 2021. The Chief's Island Walking Safari also takes you through Moremi National Park which once again promises to close up encounters of wildlife. 
Expect this walking safari in Africa to be around 3 to 4 nights and of moderate difficulty. 
Great Serengeti Traverse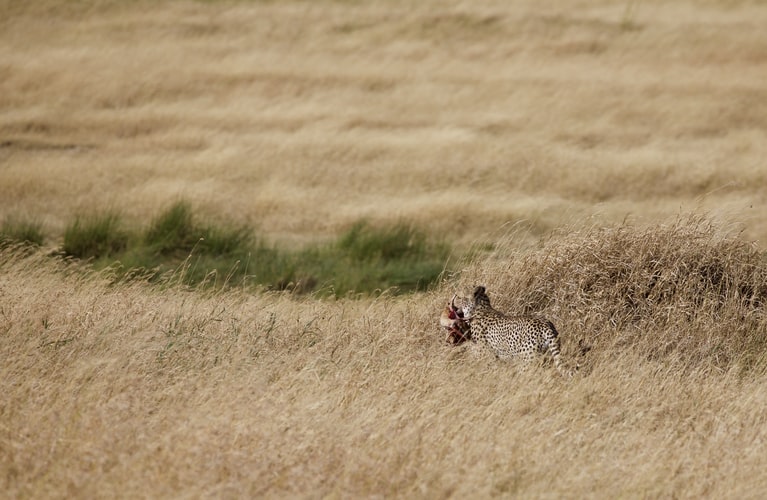 Walking through the Serengeti National Park to encounter wildlife firsthand is something that people would dismiss as impossible or maybe even unheard of. But the Serengeti Traverse leaves behind all the chaos and cacophony of the urban life and takes you on an adventure that promises to be isolated, exclusive, minimally luxurious, and overall something that will leave you enchanted for the rest of your life, choosing to come back to Africa again and again. 
Taking place over 10 days, there are no other people or vehicles on your journey through the Serengeti. In order to reduce the impact on the environment, minimal camping equipment and utilities are carried along with you. You will be accompanied by veteran guides that belong to the local communities, knowing the land as they have known for generations. 
Virunga National Park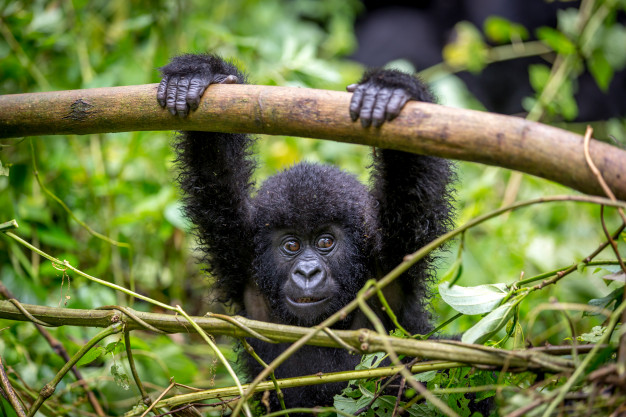 For a change of landscape, why don't you move away from the South and move towards the Congo? These vast lush jungles are home to the world's most enigmatic great ape, the Virunga Gorilla. These magnificent apes now live here in relative peace away from the path of poachers, and the only way to get up close to them is through an exclusive walking safari! You will be accompanied by a guide who will get you up close and personal to some of the gorillas although precautions will have to be taken.